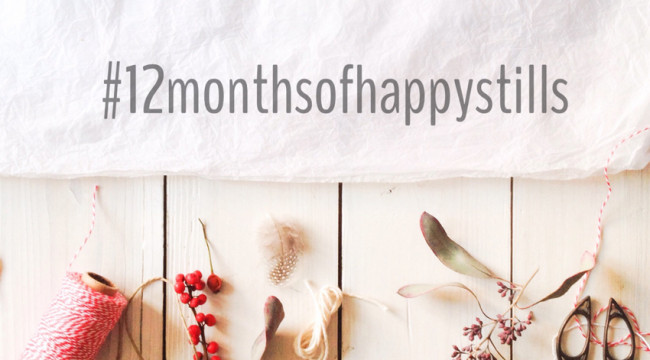 12 months of happy stills
Happy New Year! I hope you all had a lovely time during the holidays, and are ready to start the new year with a sprint on your step.
During the holidays I like to take some quiet time to revisit the year that's coming to an end, and think of what I'd like to experience in the new year. I find this practice very therapeutic. Thinking about the best moments, the achievements, the challenges, and the lessons learned, helps me focus on the positive, and be grateful for all that's good in my life.  (If you think this practice would help you too, I recommend downloading Susannah Conway's Unravelling 2015 free worksheet here).
One thing that I'm really grateful for in 2014 is the wonderful Instagram community that has inspired and supported me throughout the whole year. I loved all the photography projects and challenges, and found many inspiring, caring, and lovely friends. For a while I've been thinking about ways to challenge myself, keep motivated, and share some inspiration with the Instagram community, so  I have decided to start a little Instagram project called #12monthsofhappystills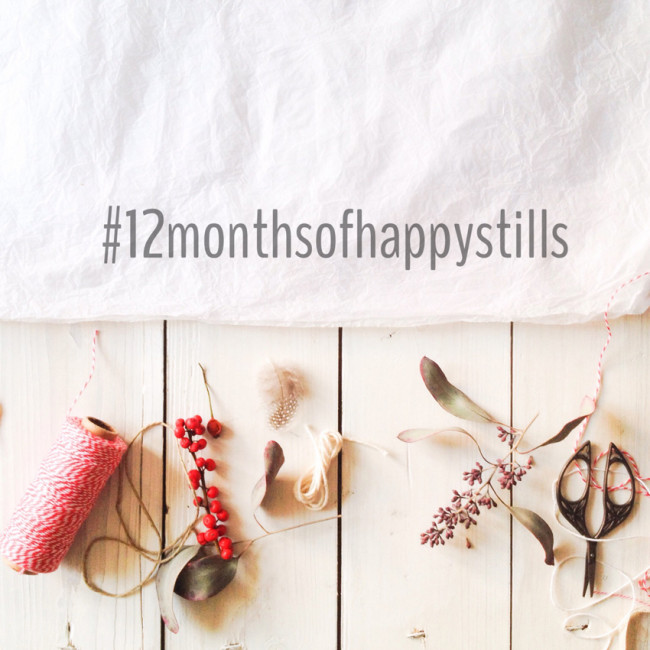 This is a monthly challenge to create still life images that capture all the simple things that make us happy in that particular month. It's an invitation to slow down, take time to appreciate the beauty and grace that surrounds us, and create more of that.
It can be a pretty flower, some natural finds gathered during a walk, a simple decoration for the table or the home, a notecard or a gift wrapped with care to make someone feel special, food prepared with love, a coffee or tea break to enjoy a moment of stillness, a craft project, a favourite hobby…the important thing is that it has to be a still life image, and represent a moment of happiness.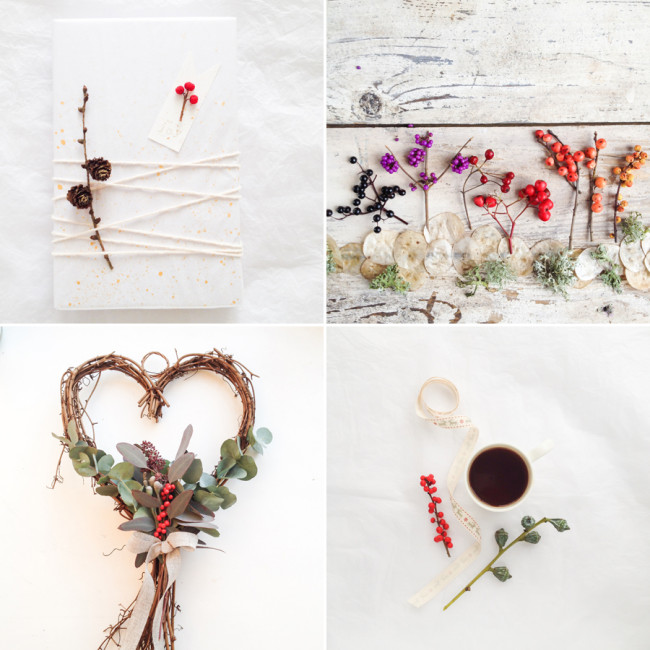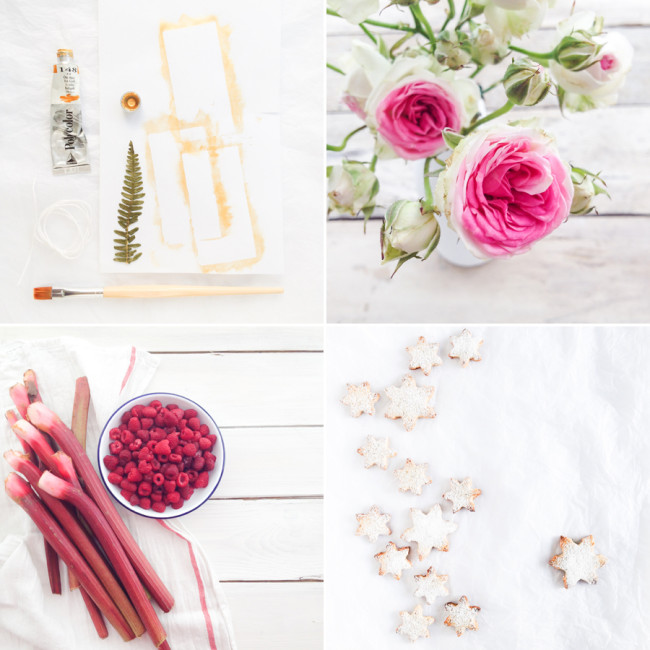 I invite you to join me in this project, just upload your happy still life images on Instagram, use the hashtag #12monthsofhappystills and tag @c_colli – easy peasy :) I will share my favourite image for each month on the blog.
Wishing you a year full of happy stills!
Subscribe to my blog here and receive an email every time I publish a blog post.
If you'd like to follow me on Instagram, my account is @c_colli
Thank you!