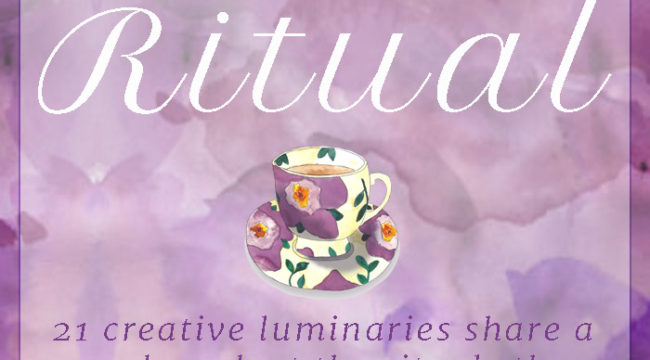 A community project on rituals
Happy February! Just like that, one month of 2017 is gone…can you believe it? Today it's Imbolc, a Celtic festival that celebrates the first day of Spring. We're still in the depth of Winter here, but the earth is definitely stirring, and showing the first signs of renewal – at last!
I'm popping in to tell you about an inspiring community project called The Power of Rituals.
My friend and fellow artist Eli Trier is organising the project, which is designed to explore the benefits and transformative power of developing your own rituals. When she asked me if I wanted to take part and be a contributor, I jumped at the opportunity, because I find rituals fascinating.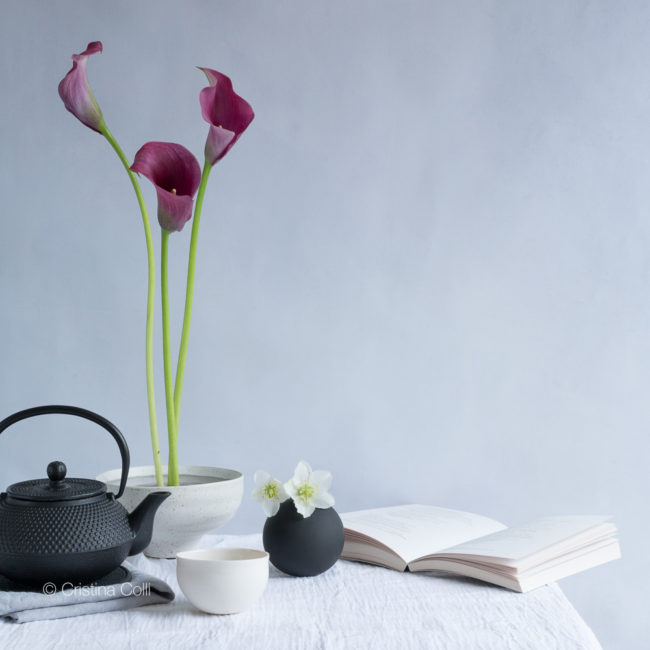 There are so many activities that can become a ritual: lighting a candle before you start a new project, keeping a gratitude journal, setting intentions for the new year, making inspiration boards, starting or ending your day with some journalling…so many practices that can help us let go of the past, move forward, or even just find a moment of stillness in a busy day.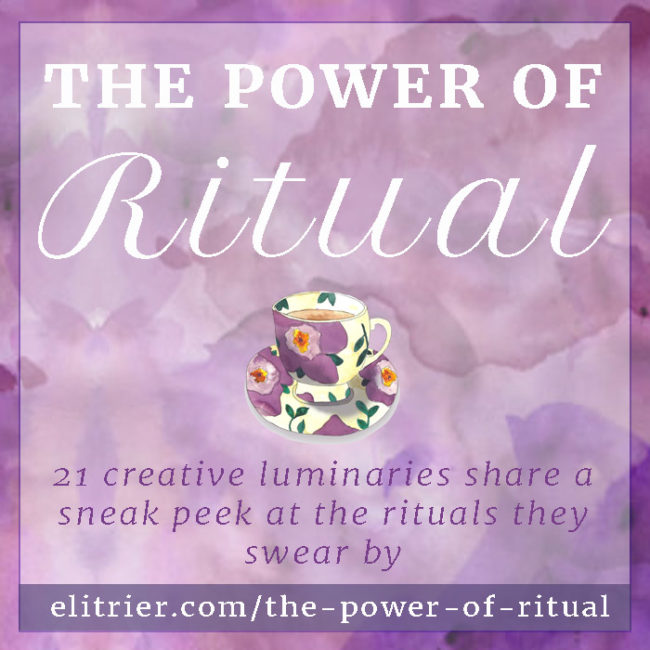 The Power of Rituals is a free project that starts on Monday 6th February and runs for 21 days. Each day Eli will send an email featuring a  creative person (including me!) sharing a peek into a favourite ritual, and its beneficial effects on either her/his personal life, business, or creative practice.
You can sign up at any time to receive the emails, and join the discussion in a private Facebook group. At the end of the month you'll also receive a beautiful ebook containing all 21 essays.
I'm so looking forward to having a peek into all the different rituals! I'm sure it's all going to be very inspiring, and we all need a little inspiration don't we? Learn more about the project and sign up here :)

***
Sign up to get my monthly Creative Notes here and receive access to my Inspiration Library, which includes my creativity workbook "Creative Intentions 2017",  ebook "The heart of Instagram – finding your peeps & building community", desktop wallpapers, and more.
If you'd like to follow me on Instagram, my account is @c_colli