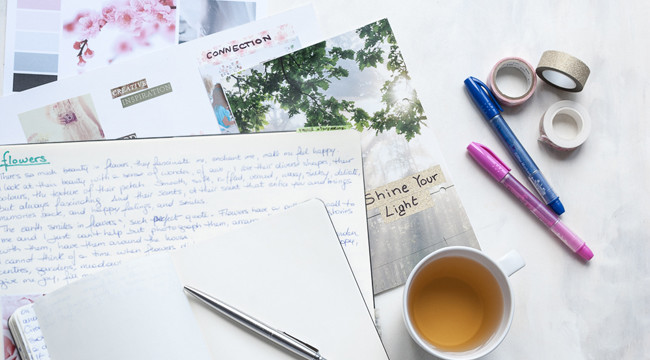 April news
Hello everyone!
Just a quick note to let you know that I finished the first draft of my ecourse 'Visual Storytelling – create Your story, find Your voice'. I'm so excited!
This the first of a series of Visual Storytelling courses, and I'm starting with what's at the core of it: your story.
I've created a series of brainstorming exercises to find out what your own story is, and guidance on how to keep yourself inspired, how to make a moodboard for your style choices, and how to set the scenes for your photographs.
I'm planning to launch the ecourse between the end of May and early June, and if you'd like to be notified when registration opens please sign up here.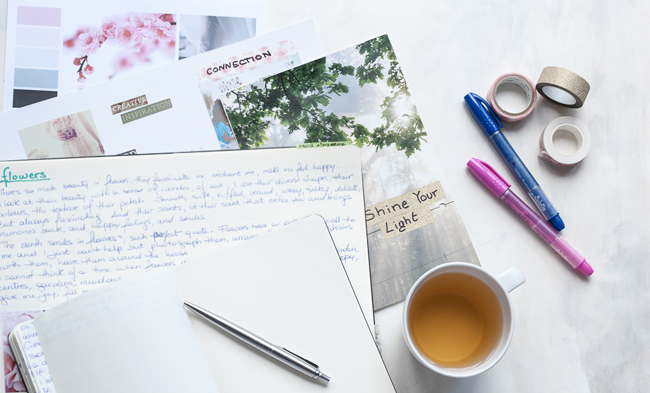 I also wanted to let you know that I'm taking part to Demystifying the Artist by Eli Trier, a month long community project designed to help lift the curtains on the artistic life.
31 artists (including me!) will contribute a daily email for the whole month of May, sharing thoughts about what it means to be an artist. The project is free, and if you are interested, click on the image below to sign up and receive the emails.

Have a lovely weekend!

***
Once or, occasionally, twice a month I send out a Creative Note to my readers, with my thoughts on the creative process, inspiring links, and course news.
Signing up also gives you access to my Inspiration Library, with free resources like my ebook "The heart of Instagram: finding your peeps and building community", the creativity workbook "Creative Intentions", desktop wallpapers, and more. Interested? Sign up here
If you're on Instagram and would like to follow me there, my account is @c_colli