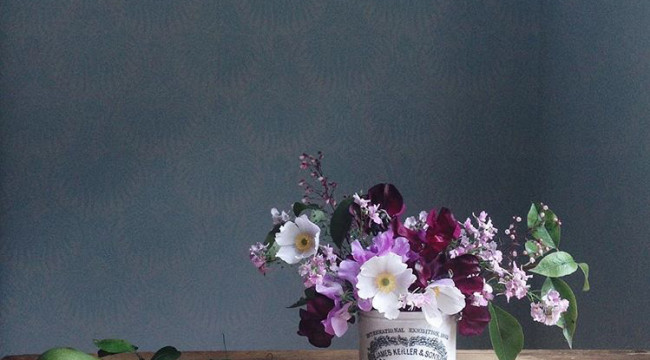 August's favourite happy still
Happy September! It's time to announce my favourite #12monthsofhappystills  image for August. As always, there are so many beautiful images in the gallery and it was really hard to pick a favourite, but this gorgeous, moody image by @aquietstyle drew my eyes: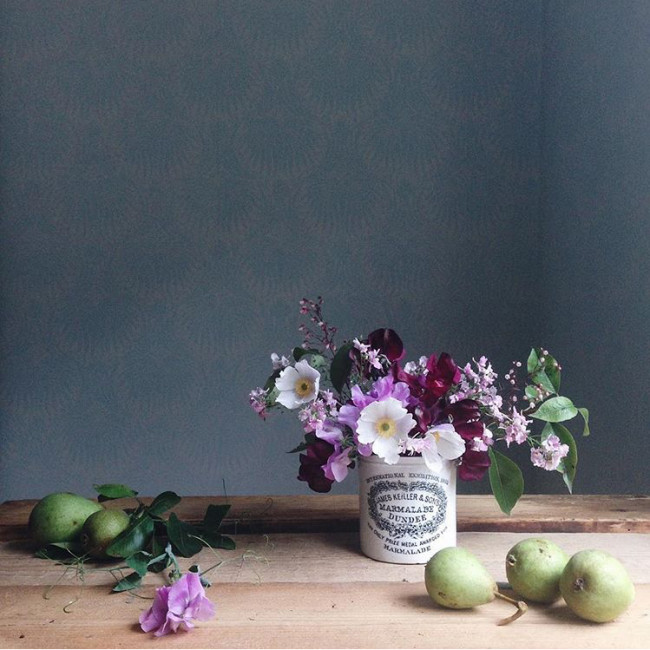 This year's Summer has been quite temperamental and cool. The whole month of August felt more like September, like Autumn really,  and I think that Emma captured the mood of the month perfectly. Congratulations Emma, please get in touch so that I can send you a little something.
I also liked these beautiful images: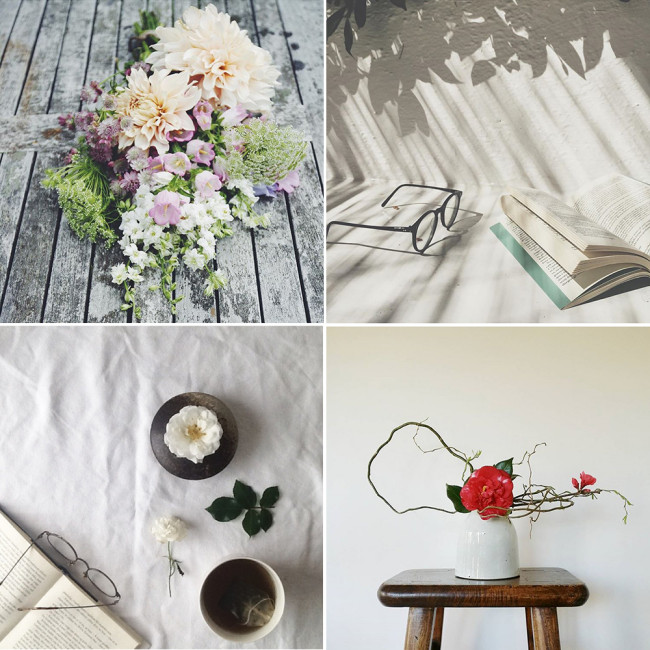 TL @idamagntorn
TR @lucy_inthe_papersky
BL @britt_throndsen
BR @mogtheforgetfulcat
That lush bunch of flowers, with the amazing café-au-lait dahlias and ammi…the beautiful simplicity of a play of light and shadow…a quiet moment spent with a book, tea, and flowers….that wonderful ikebana arrangement, so elegant and simple…thank you all ladies for capturing such beauty and sharing your gorgeous images!
If you're on Instagram and you'd like to join the 12 months of happy stills project,  just upload a still life image (or more!) that represents a happy moment, or something that makes you happy, and tag #12monthsofhappystills and @c_colli (More details on the original blog post  here). On 1st October I'll share my favourite happy still for September. Have fun :)
If you'd like to follow me on Instagram, my account is @c_colli
To receive an email every time I publish a blog post, please subscribe to my blog here
Thank you!
Tags:
12monthsofhappystills