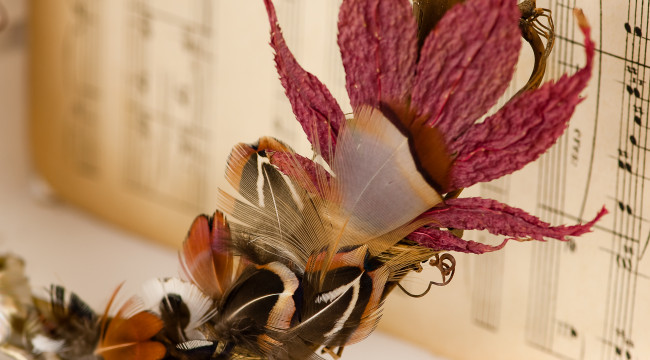 Bringing nature inside
These past few days I went for long walks in the woods and countryside, and although it was sunny I could feel Autumn in the air…do you feel it too? I love Autumn, its rich colours, bountiful harvest, smells and beautiful light. If you like Autumn too, you might like my feature just published on the new issue of   Gatherings magazine, a gorgeous lifestyle magazine chock full of lovely images and inspiring articles, recipes and craft tutorials all based around Fall – or Autumn, for those of us on the other side of the pond :)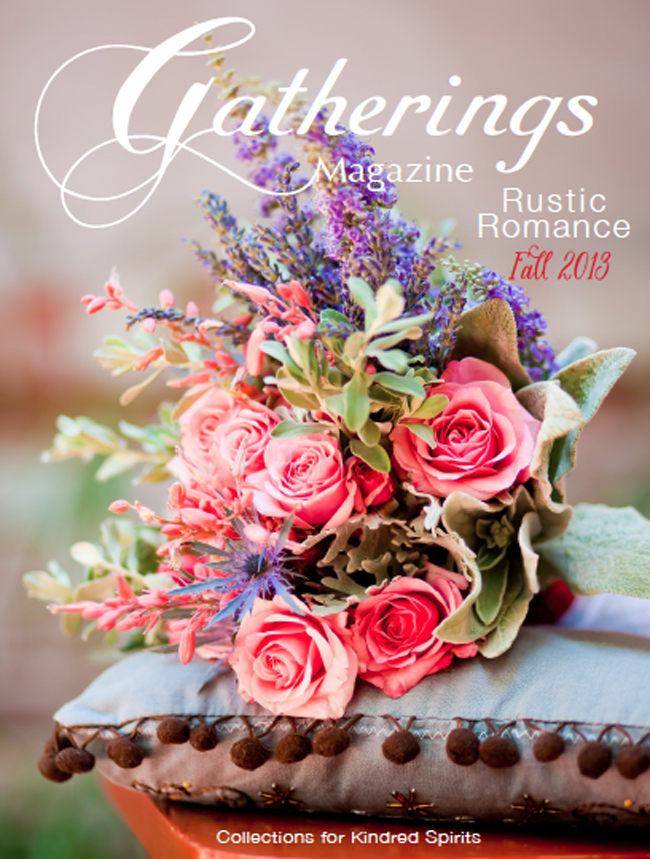 I'm delighted to be part of the Gatherings contributors, and I had a great time styling the Autumn displays for the feature.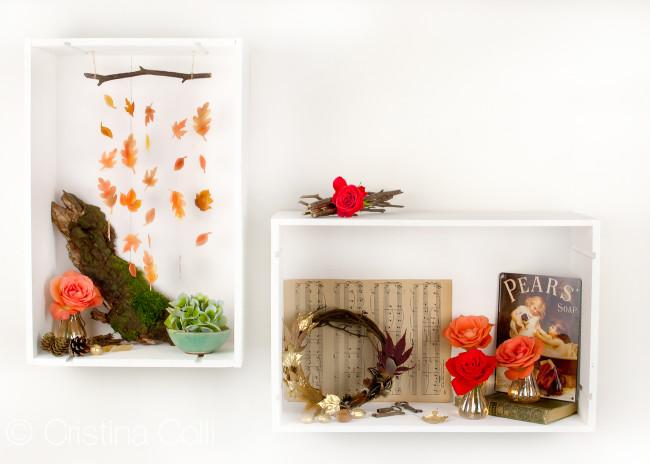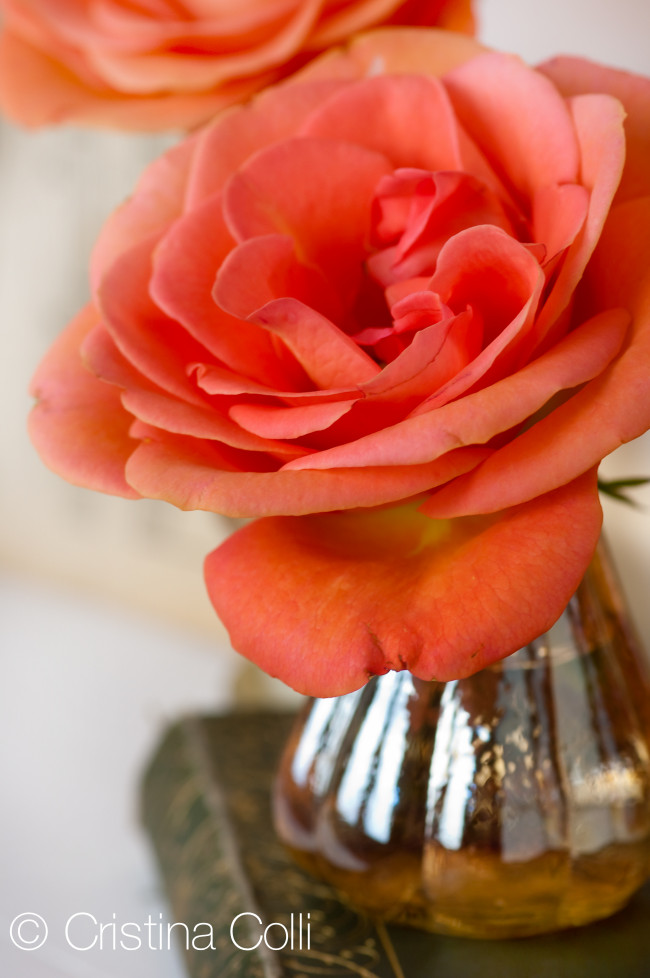 You can see a preview of the magazine here. You can purchase Gatherings in print or in a digital format here.
Subscribe to my blog here and receive your free updates.
Thank you!