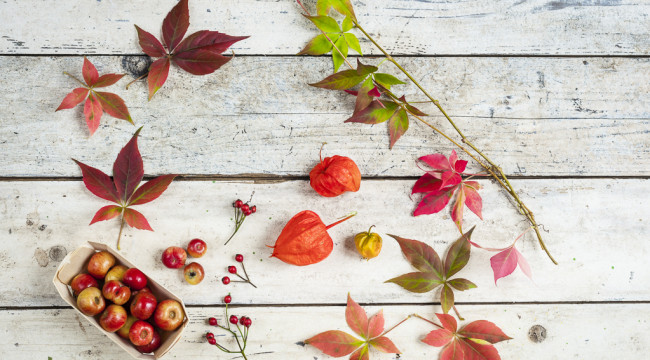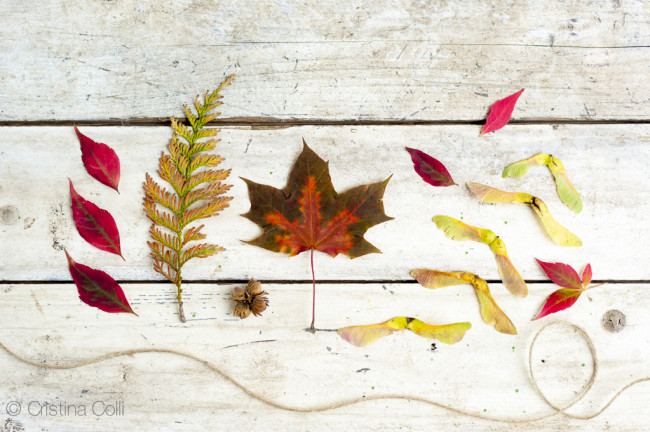 Have you heard about Steller yet? It's a free storyteller app for iPhone and iPad that lets you tell a multi-media story using text, photos and videos. I love the possibilities it offers, and a few days ago I created my first story. It's about Autumn, my favourite season, and shows still life images that I styled and photographed using leaves, flowers, berries and other gathered findings. Here it is:
I'm already thinking of other stories to create, and I'll make sure to share them on the blog. If you're on Steller, you can follow me there too – my username is @c_colli
P.S. These stories are created using photos I take with my iPhone (low resolution). I usually take the same photos with my "big" camera too, so if you're interested in purchasing a fine art print or a high resolution file, please check my  shop or get in touch here :-)
Subscribe to my blog here and receive an email every time I publish a blog post.
If you'd like to follow me on Instagram, my account is @c_colli
Thank you!