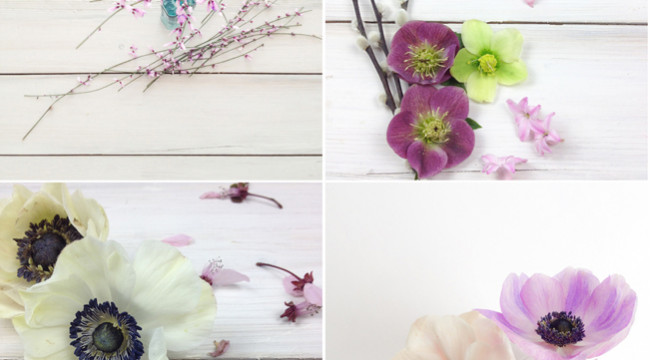 A few weeks ago I started taking a daily photo with my iPhone and sharing it on Instagram, Twitter and also on my Facebook page.  The aim is to capture beauty in the simple things that surround me, and share these happy snapshots with you all.
These are my favourite still life photos from March, I hope they bring you a moment of happiness :)
Subscribe to my blog here and receive an email every time I publish a post.
Thank you!