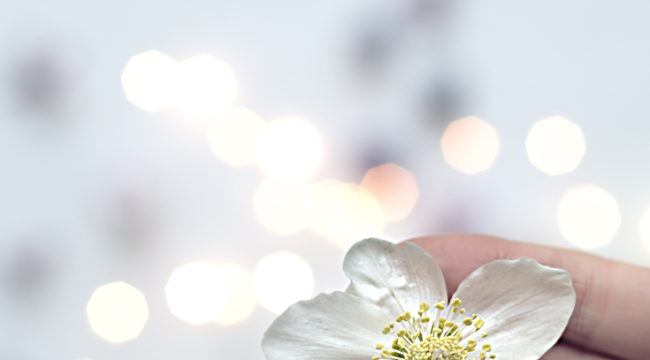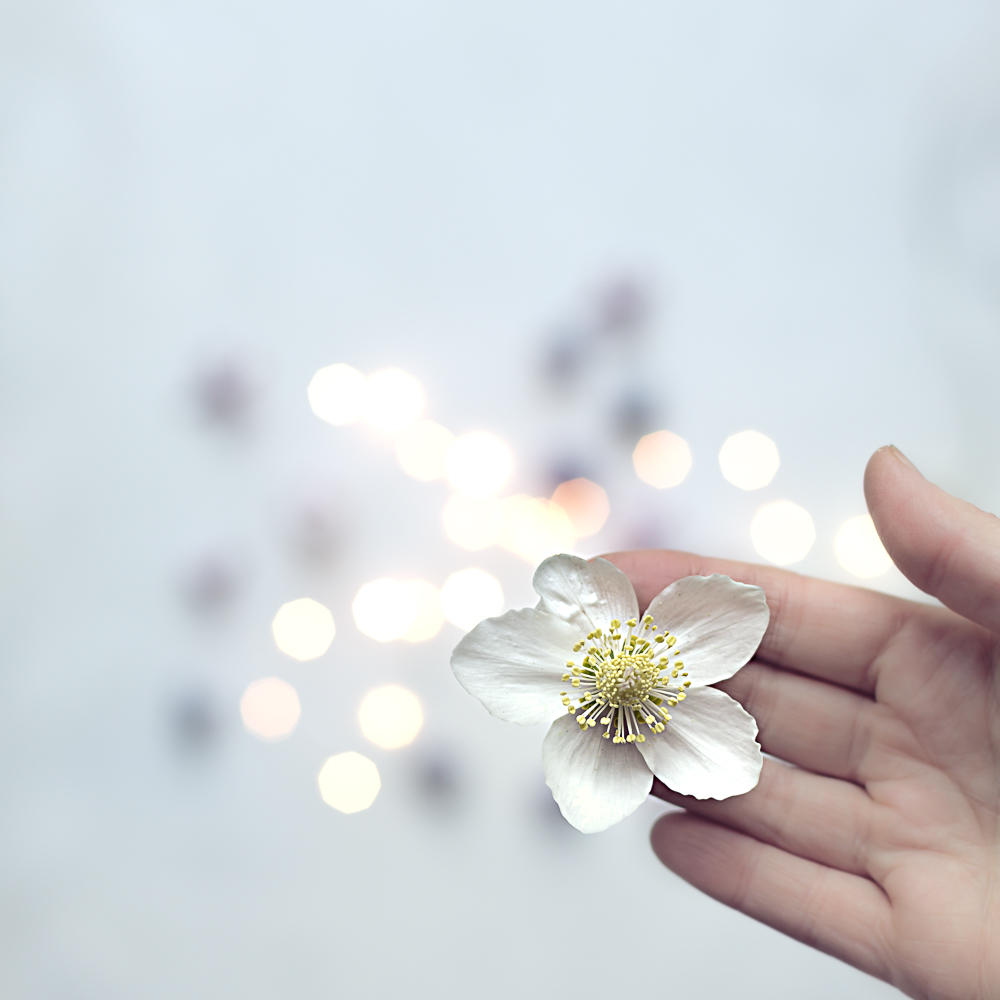 As a child I loved everything about Christmas: the tree and decorations, the sweets and cakes, and of course the presents.
Growing up I stopped celebrating the religious aspect of this holiday, and instead I now celebrate the winter solstice and the seasons cycle.
What I like most about the last two weeks of December is taking time off and relax with my husband. We don't like travelling at this time of the year, so we have a quiet Christmas – it's usually just us and the cats, some nice food, books, Netflix, and DVDs.
I still decorate my home and make a tree, and actually leave my fairy lights on all winter, but the list of gifts is usually short, and certainly more modest than in my twenties, when I used to spend an insane amount of money on Christmas gifts.
For our nephews and nieces we usually buy books, art supplies, and DVDs, and clothes for the little ones.
It's much more difficult to choose presents for adults though, especially if, like me, you want to get something thoughtful and ethical.
Nowadays we all have so much stuff, and I hate the idea of wasting money on something that might end up at the back of a cupboard, or in a charity shop. So for the first time I'm sharing a list of ideas for thoughtful gifts that I like giving to my family and friends, for Christmas and also birthdays.
The gift of reading
Books are probably my favourite kind of present. Books are friends that keep you company, inspire you, and make you travel all over the world (and parallel universes too!).
Fiction, biographies, cookbooks, art & craft books, gardening guides… think of the person you're buying the present for, and their interests and hobbies, and you're bound to find something interesting.
For those who don't like reading, consider photographic books – my dad, who doesn't like reading, loves the sea and was really happy with a book of seaside images I gave him a few years ago.
I like to include a bookmark with the book, usually a small print of one of my photographs. I created three bookmarks for you to download and print, just click on the images below to download them. Feel free to use them for yourself, and to add them to your gifts for friends and family.
The gift of eating
Edible gifts such as chocolate, cookies, tea, spiced nuts, aromatic oils, chutney, cakes, and other delicacies are always well received, and will surely be appreciated. If you're going for tea, coffee, or other drinks, you can also add a mug – I love these ones by Illyria pottery.
The gift of nature
Potted bulbs, succulents, house plants, or a simple bouquet of seasonal flowers are all welcome gifts for plant lovers. They add a little beauty to every home, and they can also be delivered to those living far away.
The gift of art
I love buying my presents (for others and for myself!) from artists, artisans, and independent shops. When you buy something handmade, like pottery, a painting, a photographic print, you buy a piece of the maker's heart, something unique that speaks from the soul, to the soul.
The gift of experiences
Treating someone to an experience is a wonderful gift, and there's so much to choose from: a massage, an afternoon tea, a concert, a play, a movie, dance lessons, a membership to museums and art galleries, an e-course or a workshop..there are so many experiences to choose from!
Learning especially is good for the soul, broadens your horizons and can spark new ideas and possibilities – I always experience a positive shift when I learn something new.
To make your gift extra special, you could put the voucher in a cute origami envelope – they're pretty, and making them is quite soothing.
The gift of handmade
If you have the time and skills, something handmade can be really special too – knit or crochet a pair of fingerless gloves or a scarf, sew a tote bag, bake a cake, make a candle or a body scrub, a hot chocolate mix, a wreath… Use your talents and imagination to create a one of a kind present.
Wrap your gifts thoughtfully
Don't forget to present your gifts with care. Choose some simple kraft paper or tissue paper that can be reused or recycled (lots of high street wrapping paper and cards cannot be recycled, unfortunately) and think of alternative wrapping materials such as vintage music sheets, old newspapers, and even scraps of fabric, for a Japanese furoshiki style that looks beautiful and can be reused many times.
Decorate your gift with a sprig of holly or eucalyptus, a tiny bauble, or a paper snowflake, and you're all set.
But most of all, remember that it's the thought that counts. There's no need to stress yourself out to find the "perfect" gift, the people who love you will appreciate the fact that you thought of them regardless of the present!
I'll leave you with a list of art, ceramics, objects, and online classes I love, in no particular order. They all would make beautiful gifts, and I've also added a few independent shops that sell a lovely variety of gifts.
Beautiful minimalist ceramics by Tracy Dixon and more beautiful ceramics by Jook,  Katie Robbins, Epure, Cooee Design, Suite One Studio
Gorgeous floral paintings and prints by Jessica Zoob and Yvonne Coomber.
Lovely selection of gifts by The Future Kept and Lewes Map Store, and lots of ethical and vegan gift ideas by the Kind Store.
All Susannah Conway's classes – she's lovely and her courses are wonderful. I particularly enjoyed The sacred alone and Journal your life, and I'd like to sign up to her course Your soul speaks next year.
Jane Hinchliffe's The art of contentment  – a one year online course on mixed media portrait painting with a focus on slow living, rest, and contentment. I'll be a guest of this course too, together with other lovely creative ladies :)
Last but not least, all my online still life photography and visual storytelling classes can be given as gifts too – just drop me an email and I'll sort everything out for you! or just treat yourself and give yourself the gift of learning a new skill :)

–
P.S. In my monthly newsletter Creative Notes I share updates on my work, composition tips, thoughts on creativity, promo codes and special offers for my online classes, and access to my Inspiration library and more free downloads – you can subscribe here