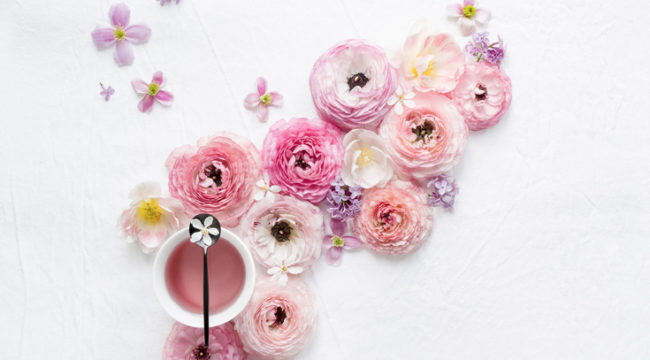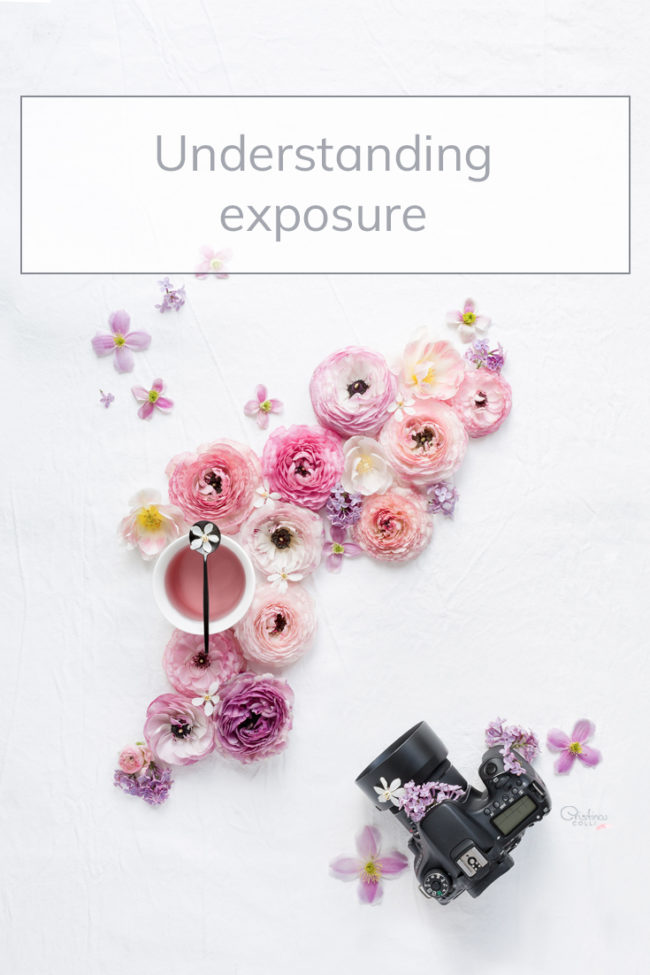 When I bought my first DSLR camera, back in 2010, I was both thrilled, and overwhelmed.
I unwrapped my brand new camera and lenses, admired it for a little while, and then put it back in the box.
I was almost afraid of using it, partly because it was so precious and I didn't want to damage it, and partly because I didn't have a clue what all those buttons and dials would do. I felt intimidated, and didn't know where to start.
For a few days I left it in the box, then one day I took it out and and started using it, in automatic mode, but I wasn't happy with how my photos turned out.
I had a vision in my mind, a mental picture of how I wanted my photographs to look, but no matter how much I tried, the final result was always disappointing.
I read books and scoured the internet for free tutorials, but I still struggled to understand. All the tutorials I found were either too vague, or too technical, and it's only when I joined an evening course on digital photography that I understood how a camera works.
That was a major stepping stone for my photography journey, and I'm so glad I joined that class.
In order to learn, I need to understand how something works. Once I know that, I like to experiment and play around until I intuitively know how to bring my vision to life.
For a while I wasn't even sure whether to create a photography course for my visual storytelling series, since there are so many photography classes and tutorials…but then I thought of all the people who, like me, prefer to understand how things work, and then practice and play until they can turn their vision into reality, and so the idea for Visual Storytelling 2 – photography & editing essentials was born.
The class is designed for beginners, and focuses on still life photography. Still life photography is my passion, and it's perfect for honing your photography skills.
When you create a still life, you're in control of every detail, from light to composition, and what you learn will make it easier to create other types of photographs too, from landscape to lifestyle photography.
All lessons are on video, with lots of examples and illustrations to help you understand.
After this class you will be able to take any DSLR camera and (once you've figured out where the buttons and dials are positioned!) take a photograph in manual mode or aperture priority mode, and edit it with Lightroom. And of course you will learn essential composition guidelines, and natural light set ups.
I'm sharing the first video lesson of the class here, so that you can have an idea of my teaching style, and see if it's right for you. This video is about understanding exposure and the exposure triangle – aperture, shutter speed, ISO.
I hope you find it useful, and if you'd like to learn more about the class you can find all the info here.
Enjoy!

–
P.S. In my monthly newsletter Creative Notes I share updates on my work, composition tips, thoughts on creativity, promo codes & special offers for my online classes,  and access to my Inspiration library & free downloads – you can subscribe here