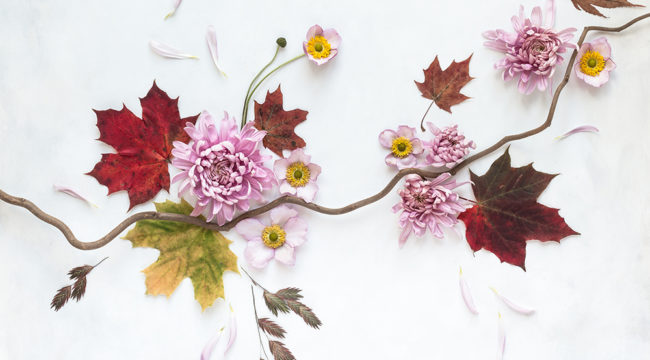 Creativity & Perfectionism – part 1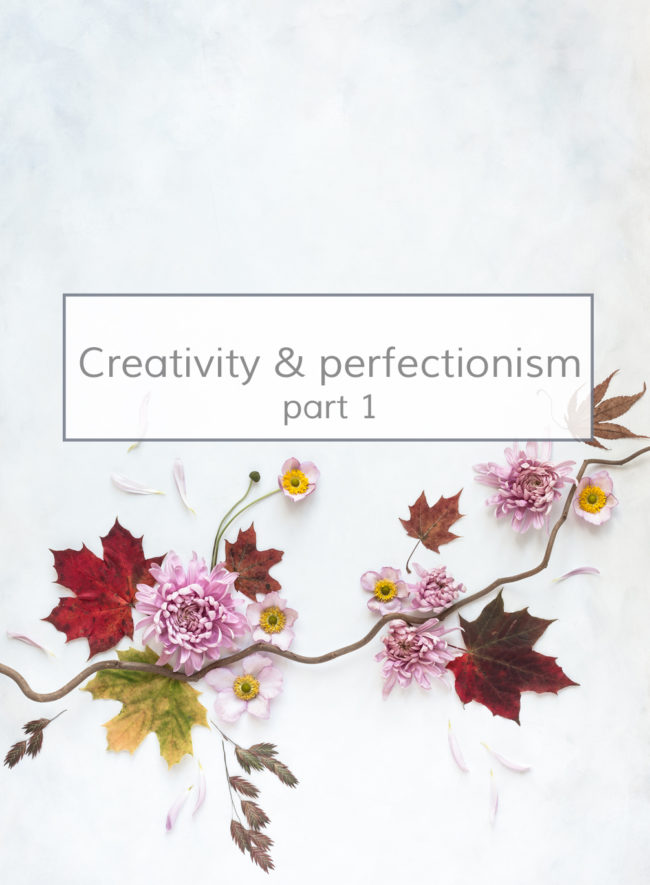 How does perfectionism affect creativity?
Perfectionism has been my companion for a very long time – you could say that I'm an expert at it – so I certainly feel qualified to answer this question.
I became familiar with perfectionism when I was just a little girl. For some reason I came to believe that the only way to be loved and accepted was to be perfect.
Being determined, I set myself to the task of achieving perfection in everything I did – school, work, life.
For a long time, I confused perfectionism with self-improvement, and thought that being a perfectionist meant striving for excellence – a positive quality, something to be proud of.
If you are a perfectionist too, you may relate with my story.
Soon after I turned thirty, I started my creative career: I left a banking job and went back to college to study interior design.
I'd always wanted to create and do something artistic, so going back to college should have been fun and enjoyable, but instead I found myself more and more anxious and stressed out.
From the beginning, I'd decided that I would put all my effort into learning, and I would graduate with top marks. This meant that I was always focusing on the end result, and trying to avoid mistakes at all costs.
I was so caught up in my strive for perfection, that I didn't let myself enjoy the process. When my fellow students made a mistake, they weren't exactly happy about it, but they maintained a relaxed, philosophical attitude because they realised that mistakes are part of the learning process.
When I made a mistake, I was devastated. I would overlook my progress, and beat myself up for what I did wrong. I was prioritising other people's opinion and judgement (my marks) over my own contentment and learning experience.
It was at this time that I started to realise that perfectionism wasn't just stressing me out, but it was also hindering my creativity.
Every time I started working on a new project, I was paralysed with fear and found it extremely hard to begin.
In my mind there was no room for a first draft. I expected the project to spring forth into reality fully formed and, of course, perfect – no pressure there, right?
I would waste time procrastinating, finding excuses not to work, and spending an insane amount of time revising and editing minor details. I was always tired, and my self-confidence was very low.
In the end, I did graduate with top marks, but the whole experience was exhausting. I also became increasingly anxious about working, as I was afraid of disappointing my potential clients with imperfect designs.
All this stress and anxiety left me in a creative funk, and I turned to books to see if I could find some advice from the experts that would help me unlock my creativity.
That's when I came across the Artist's Way by Julia Cameron and her ritual of writing morning pages as a way to dump thoughts onto paper, and free the mind from all the fears and expectations that block creativity.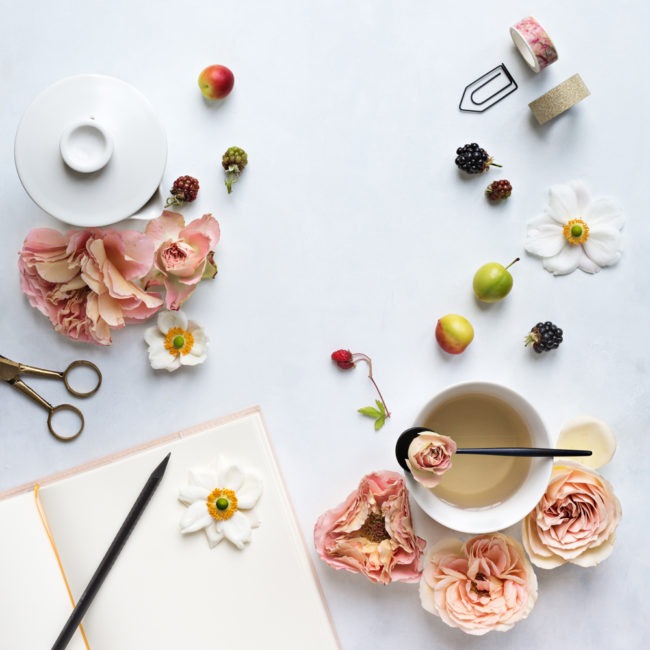 After writing my morning pages for a while, my perception of perfectionism shifted, and I was finally able to see it for what it is: a burden.
Perfectionism is the antithesis of creativity, which flows and thrives with playfulness and flexibility.
On the contrary, perfectionism relies on a rigid process to prevent and eliminate all perceived flaws, a process that usually leads to distress and excessive self-criticism.
I now recognise that perfection is just an impossible, out of reach ideal that's always relative, and based on cultural opinion.
Just think about how the ideal of beauty and perfection changes through time, and how different cultures may have completely different ideas of perfection. So why should you want to create something perfect, which is impossible? Why not aim for something good instead?
Real improvement doesn't come from the fruitless quest for perfection, but from trying new techniques, new approaches, new ways of creating.
The happy mistake is not a myth; it's what often happens when there is a willingness to let go of control, and the courage to make mistakes.
"Creativity is inventing, experimenting, growing, taking risks, breaking rules, making mistakes, and having fun." — Mary Lou Cook
Perfectionism is always linked to an underlying fear: fear of rejection, of failure, and sometimes even fear of success.
In my case, fear showed up both as inaction, and obsessive revisions. I struggled to start new projects – what's the point of creating something that's never going to be good enough anyway – and mistook attention to details for painstakingly hunting for mistakes…nothing playful there!
The truth is, as human beings we are all perfectly imperfect, and this reflects in our creative work.
Striving for perfection means trying to deny that humanity, which is in fact the very soul of creative work.
So how did I overcome perfectionism? Well, I didn't – not completely.
I'd like to tell you that once I saw perfectionism for what it really is, I was finally free to escape its clutches…maybe that's true for some people, but alas, it didn't work for me.
I jokingly say that I'm a recovering perfectionist, and I believe that this statement is quite accurate.
In my experience, overcoming perfectionism is a long, long process, and it requires time, effort, a willingness to change, patience, and self-compassion.
Check this post to read about what I did, and still do to a certain extent, to overcome perfectionism and free up my creativity.

Parts of this text originally appeared on Breathe magazine, issue 6
–
If you'd like to read more about creativity and my own creative journey, subscribe to my monthly newsletter Creative Notes here.
Tags:
creativity
,
perfectionism