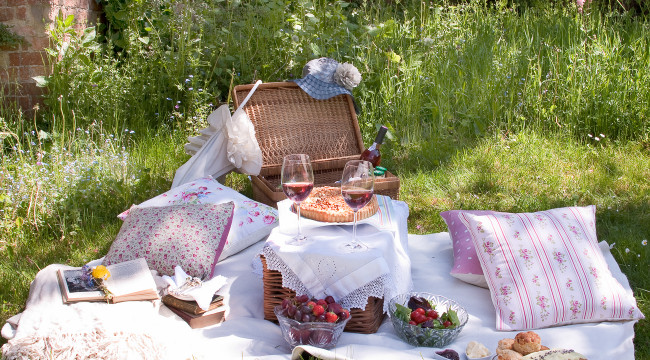 Picnic for two
This summer is flying away, I can't believe it's almost mid-August! There's still time to grab a copy of this month's issue of Four Shires, where you can see my  styled photo shoot for a summer picnic for two, and also find my friend Vicky's scrumptious quiche recipe.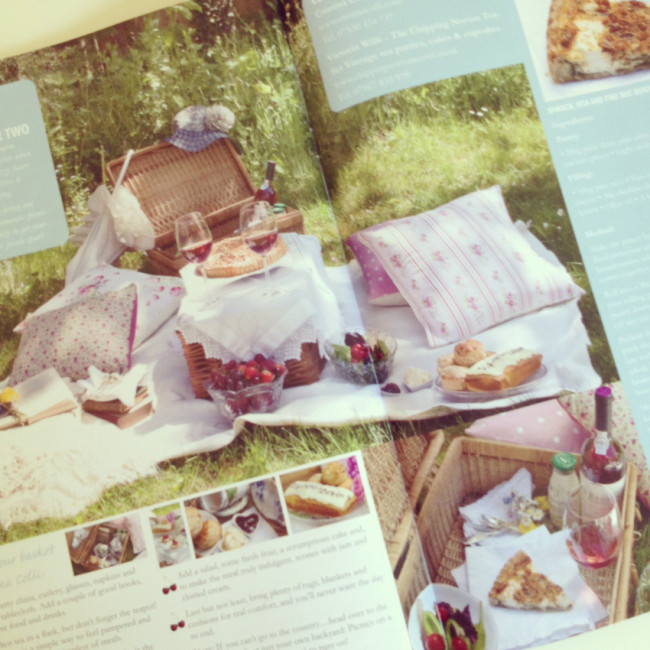 Here are a few photos of the picnic, enjoy the feeling of lazy summer days spent outside :)
Styling & Photography: Cristina Colli
Vintage China & cakes: The Chipping Norton Tea-Set
Subscribe to my blog here and receive an email every time I publish a blog post.
Thank you!