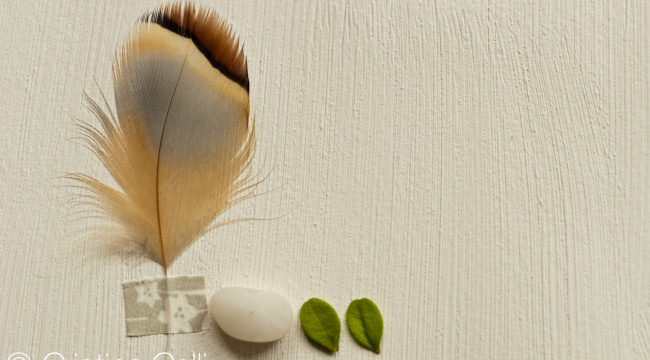 Spring still life images
Happy Spring everyone! Today the sun made a most welcome appearance, and I want to take this as a good omen for the coming months :)
I love still life photography and in the last couple of days I've been playing with a few bits and pieces – mainly findings from my walks – to create some simple vignettes.
It's amazing what can be done with just some paint, flowers, leaves, seeds, bits of ribbons, pebbles, and feathers.
I had so much fun styling these photos! Although I usually prefer white or light backdrops, I must say that I really like the way dark grey makes colour pop…
Which one inspires you the most?
***
Sign up to get my monthly Creative Notes here and receive access to my Inspiration Library, which includes my creativity workbook "Creative Intentions 2017", ebook "The heart of Instagram – finding your peeps & building community", desktop wallpapers, and more.
If you'd like to follow me on Instagram, my account is @c_colli
Tags:
Spring
,
styling