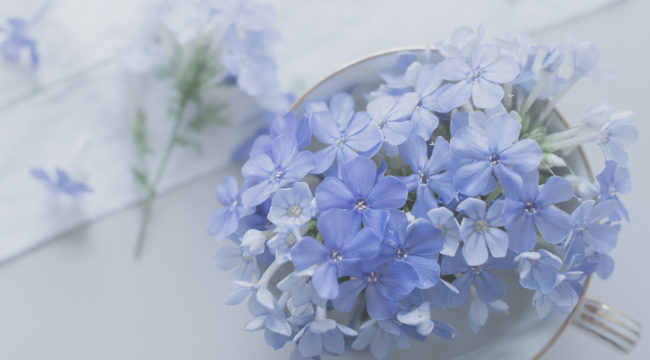 Student feature: Beverly Cazzell
Today I'm starting a new series of blog posts that feature students from my workshops and e-courses. One of the things that I love most about teaching is watch students be inspired, find their own photographic voice, and grow. It's so rewarding, and it fills me with joy :)
My first guest is Beverly Cazzell. Beverly attended my e-course "Visual Storytelling 1: create your story, find your voice" in June, and this is what she has to say of her experience:
My initial reaction to the course was W O W!!  Cristina did an outstanding and professional job of collecting and sharing all the information and tools for us, so that we can learn how to create our own Visual Storytelling images. 
Before I started the course I was beyond excited, and all the course sessions showed me new ways to relate to my own photography. I enjoyed doing the exercises, making mood boards and inspiration boards, and finding clarity on my own photographic style.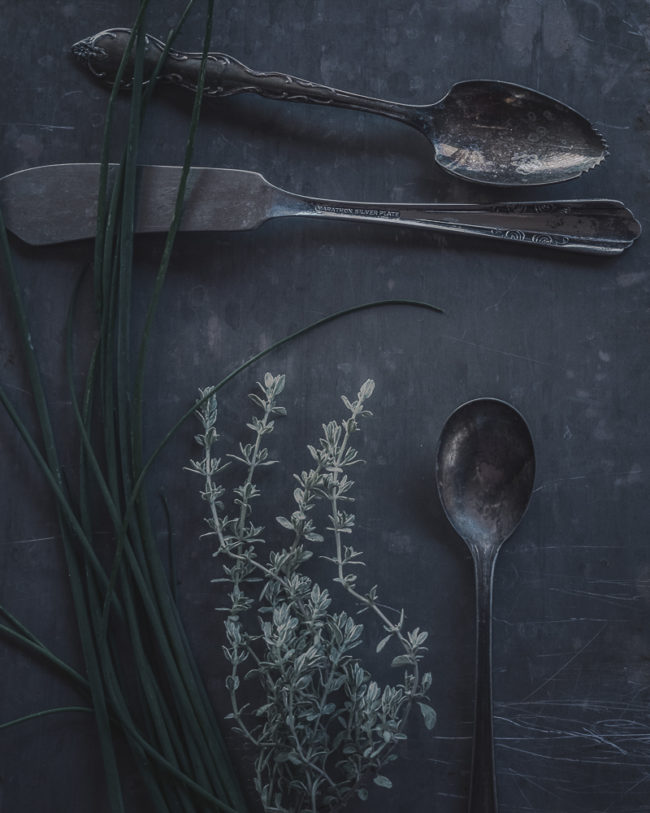 I know it will be a while before all the information from the course comes naturally in my thought process, but….I can see that the results are going to make it so much easier and organized for me to create my photographic stories. I can also see that I need to downsize my prop closet (yes my props are in a large walk in closet!), and I say this in a very good way :)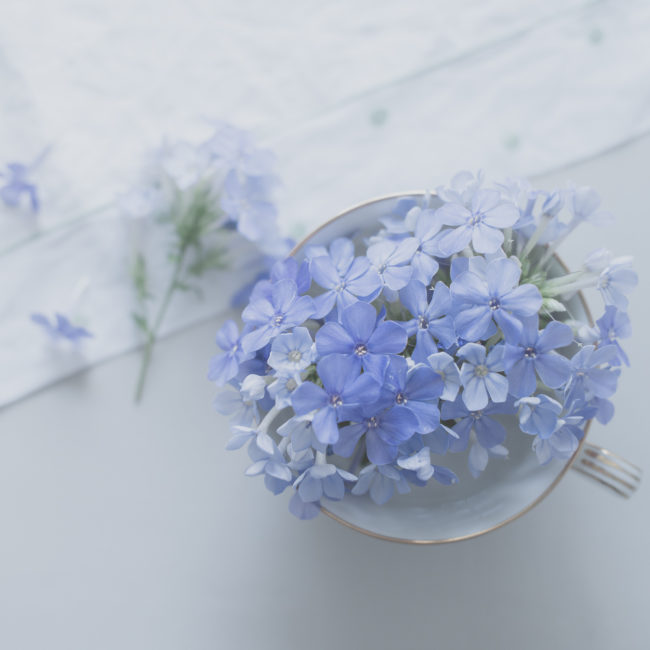 This course has set me on the right path. I feel more confident in my style and work, and I'm learning not to compare my work with others.  I now know what I like, and why I like it, and can put it all together creatively, in a pleasing style, and share the beauty I see. That to me is a wonderful thing, and Cristina's course was the key for getting to this point of my creative journey.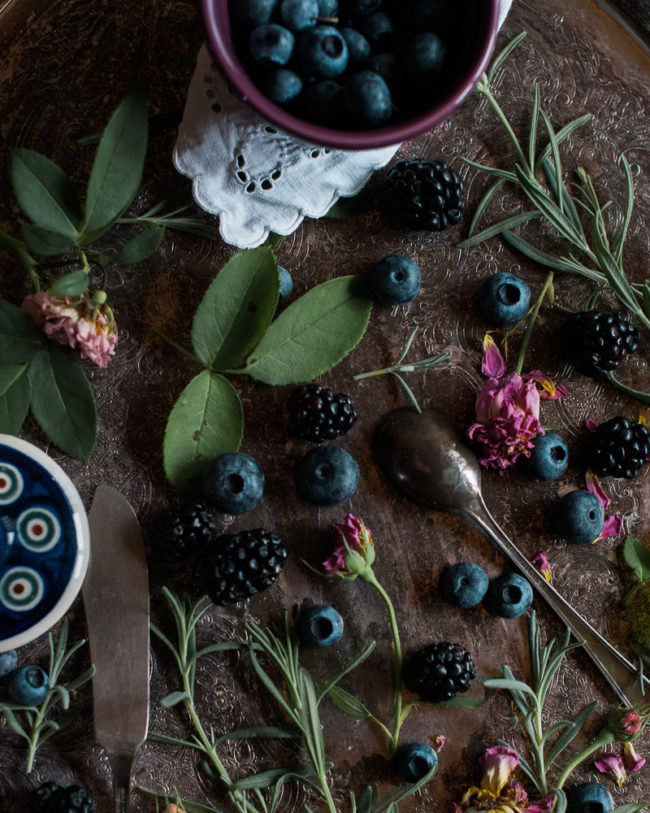 Prior to attending this course I felt torn when I wanted to photograph anything other than a still life, but the course information released me of those constraints.  Finding my "key words" was especially helpful. Using my key words helps me compose and organize a still life or capture a lifestyle image, such as a nature, street, or macro image, all styles I love and enjoy.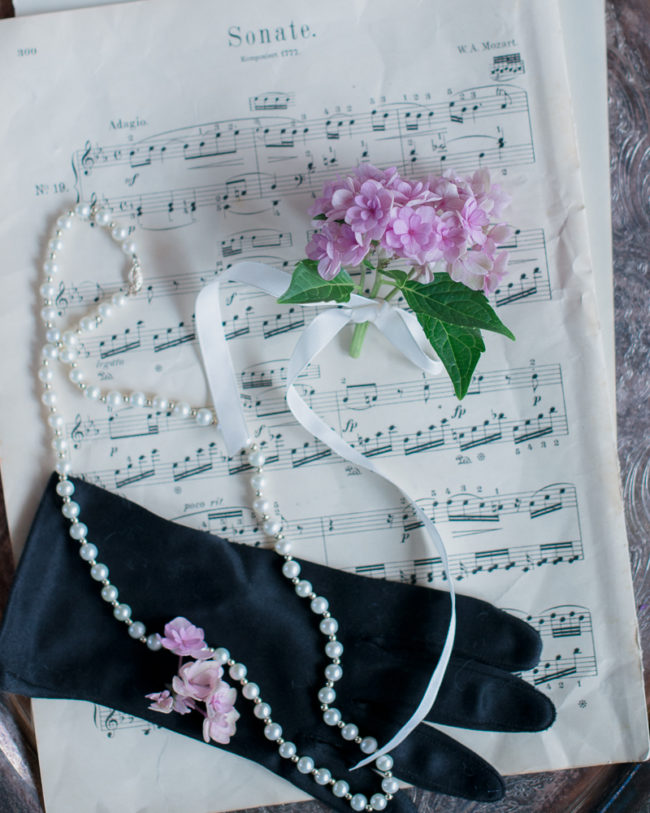 Currently, I am processing my archived photos from the past 4-5 years, looking at them with new eyes, asking myself if I would print each image, in which case I keep it. If it's not one I would print then I discard it.  This has given me new boundaries, so I'm not maintaining a huge hard drive of useless images.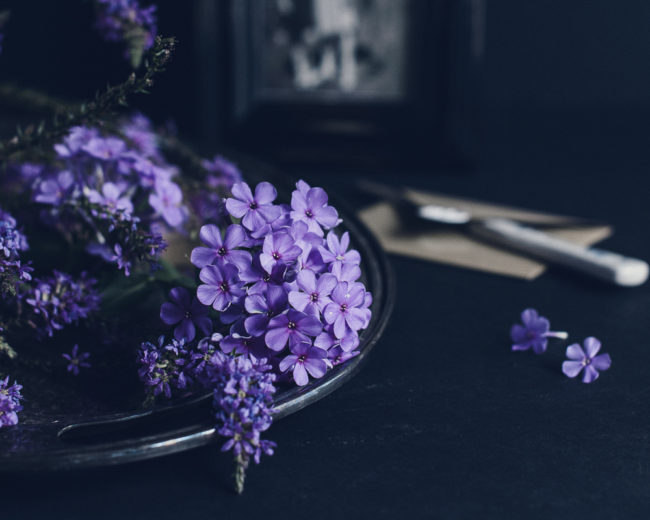 When I look through magazines I am now looking with new eyes at color, composition, and storytelling.  Along with the image culling, I hope to put together several photo books to have in print, and I already have a few ideas brewing. 
Cristina's course helped me turn the corner to go down a new path, and I love it!  I now feel so confident and good about all of my photography styles/genres, and I look forward to her future classes.
Thank you Beverly for sharing your thoughts on my course, I'm beyond thrilled to hear that you enjoyed it and found it inspiring!
To see more of Beverly's beautiful photos, check out her Instagram account, and her blog.
***
Learn more about my e-course Visual Storytelling 1: create your story, find your voice here.
***
Sign up to get my monthly Creative Notes here and receive my ebook "The heart of Instagram – finding your peeps & building community"
If you'd like to follow me on Instagram, my account is @c_colli
All photographs in this blog post © Beverly Cazzell