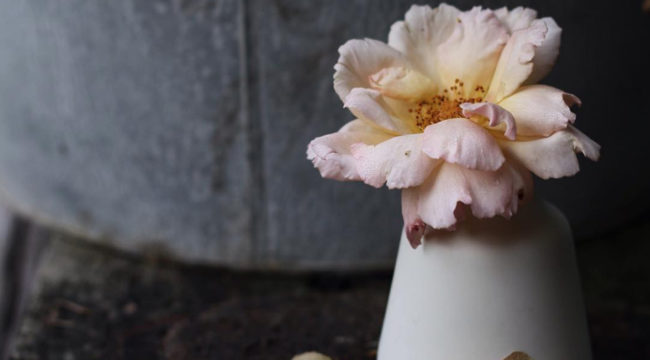 Student feature: Sarah Corder
It's time to share another student feature, and today it's Sarah Corder's turn. She took my Visual Storytelling e-class last September, and this is what she has to say about her experience.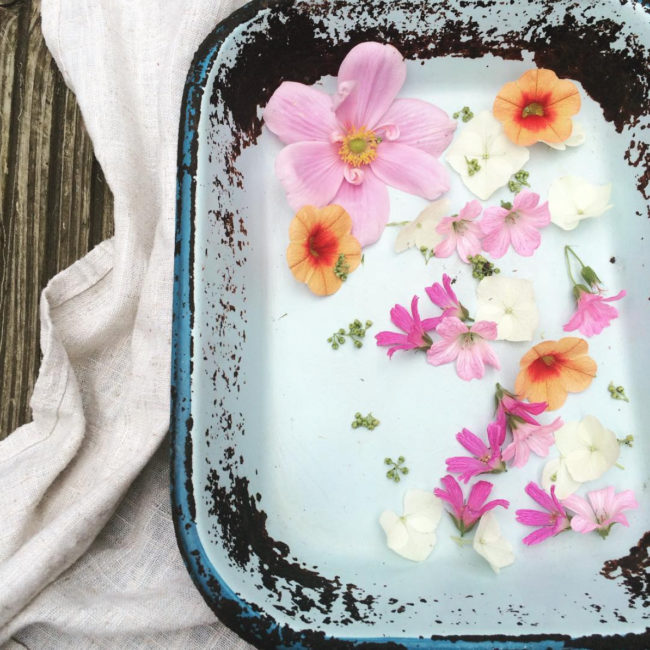 1 – Why did you decide to sign up for the e-course? What did you want to learn and achieve?
I enjoy learning, especially from creative courses, and I was looking for something to help improve my photography and take it forward.  I  wanted to have a clearer idea of the story behind my photographs and to be able to portray something that had meaning to me.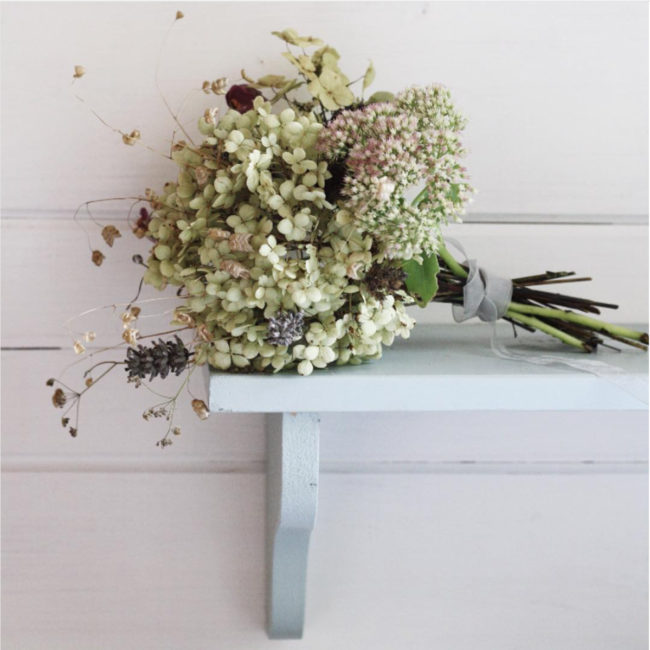 2 – How did you find the creative exercises?
The creative exercises were at first a little daunting for me as they involved writing, something I don't feel very confident with.  I like to challenge myself though, and once I started to write down my keywords it all began to flow, and this was my moment of clarity.  Once I had my keywords, using them to collect inspirational material was a lot of fun. I love to look through Instagram and Pinterest, and I am a magazine addict, which helped.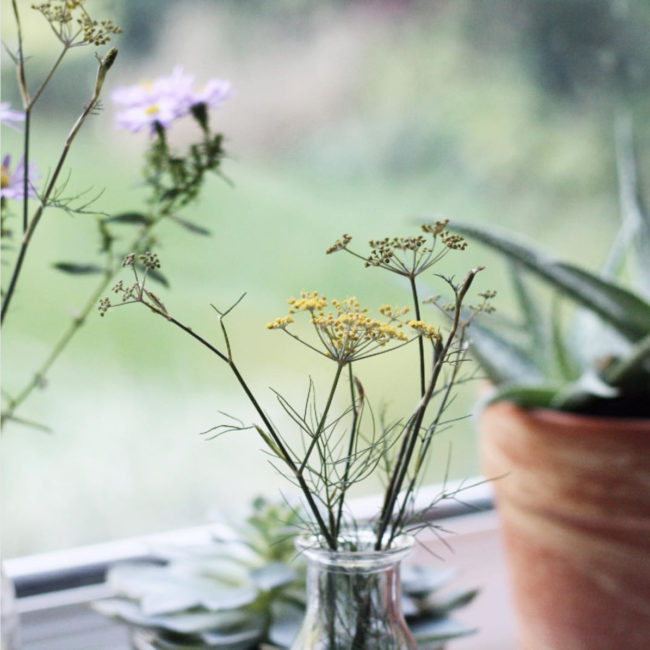 3 -What did you most enjoy about the course?
I loved making the inspiration boards and mood board, it is a lovely creative activity in itself.  Making inspiration boards is something I had done before, so I enjoyed getting back into it, and the whole experience made me even more aware of everything around me.  I now see this as an important part of my photography.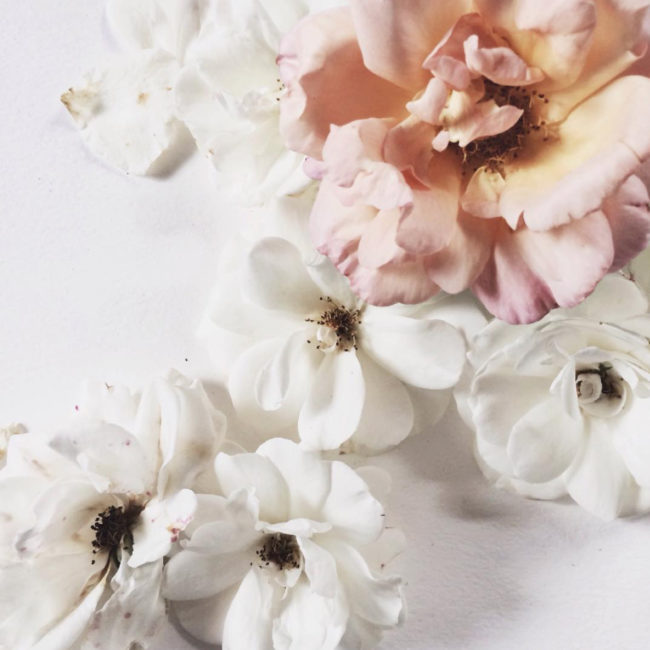 4 – What changed, and how did the course help and inspire you? Please tell us what you discovered about your story/message, and how you're applying these findings to your visual storytelling.
I became aware of what my story was and what I was trying to achieve with my photos, what was important to me.  It seems funny now that I was unsure before!  I now feel much more confident in my photography, and  I have more purpose in the whole process.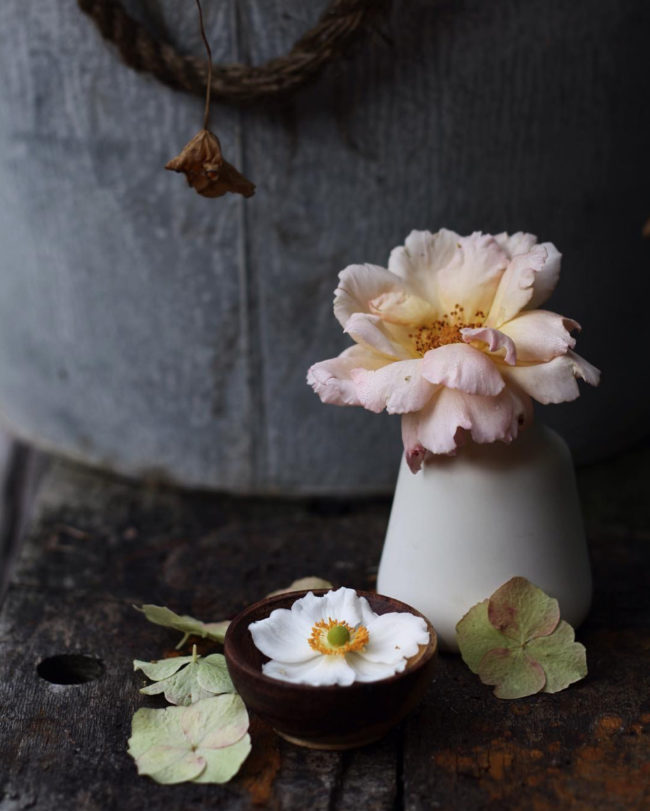 5 – Anything else you'd like to add?
I am very grateful to Cristina and her beautiful course for opening my eyes and for the possibilities ahead.  
I am an amateur photographer with a strong desire to learn and improve all the time.  I take pictures for the pure pleasure it gives me, and Cristina's course has truly helped me move forward and get the most out of my photography.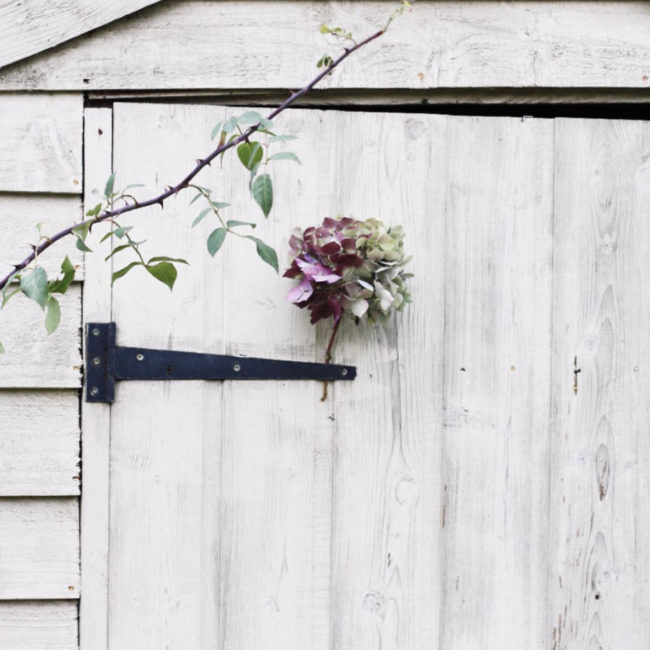 Thank you so much Sarah for sharing your thoughts about the course, and for your kind words! It was a pleasure having you in class :)
Make sure to check Sarah's gorgeous Instagram gallery, it's a real gem. I love how she captures the seasons and shares simple details of everyday life in a quiet yet powerful way, with her unique photographic voice – beautiful visual storytelling.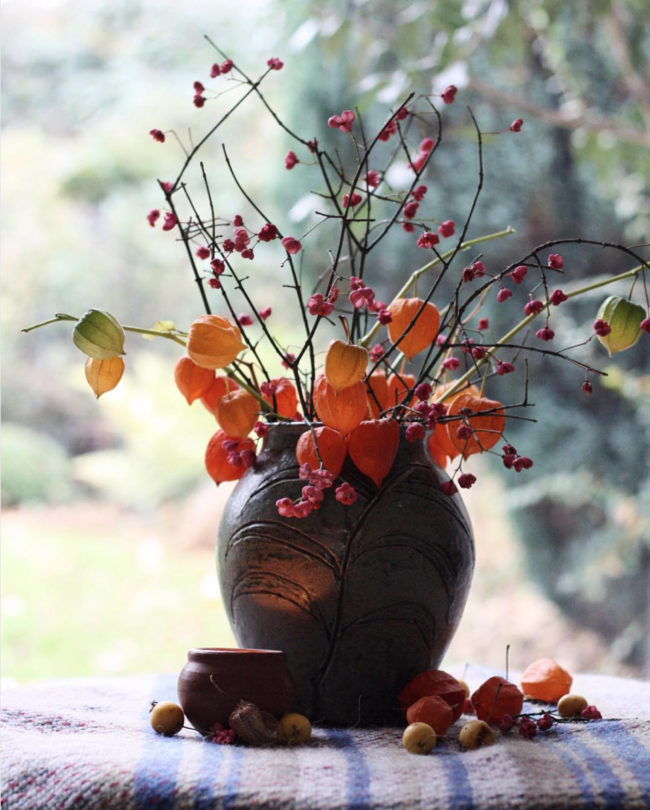 When students tell me that thanks to my e-course they grew and moved forward in their creative journey, my heart does a little leap of joy. Seeing them bloom is the biggest reward of teaching, and it's what motivates me to share what I know and create more courses.

***
Visual Storytelling 1: create your story, find your voice is a 14days ecourse that runs for 3 weeks.  Learn more here.
***
Sign up to get my monthly Creative Notes here and receive access to my Inspiration Library, which includes my creativity workbook "Creative Intentions 2017",  ebook "The heart of Instagram – finding your peeps & building community", desktop wallpapers, and more.
If you'd like to follow me on Instagram, my account is @c_colli
All photographs in this blog post © Sarah Corder