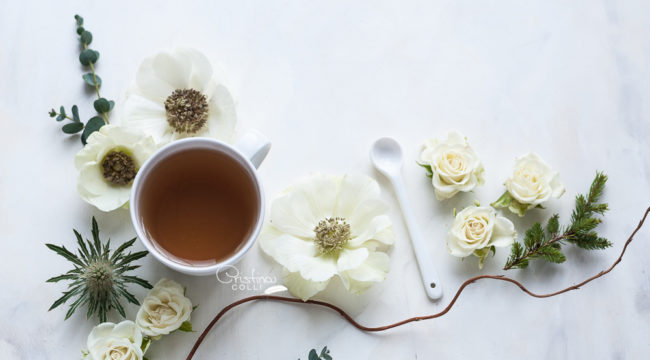 This & that: September
This is just a quick update on my recent projects. I finally set up a YouTube channel and have uploaded a few videos of "flatlays in the making".
I started making these videos last spring, but somehow I never got to tell you about them…well, now you can have a peek at how I create my still life images (hint: there's a lot of moving stuff around!).
This is the last video I uploaded, I think it's just perfect to post now, as September is in full swing and the leaves are starting to turn…not long before Autumn now.
This month you can also find me in two magazines: Blossomzine and Artful Blogging.
Blossomzine is a bilingual (Italian and English) e-magazine about gardens & travel. This issue is dedicated to all things British, with articles on Pettifer Gardens, Petersham Nurseries, Barnsley House, Beatrix Potter's garden, the Chelsea Flower Show, and more.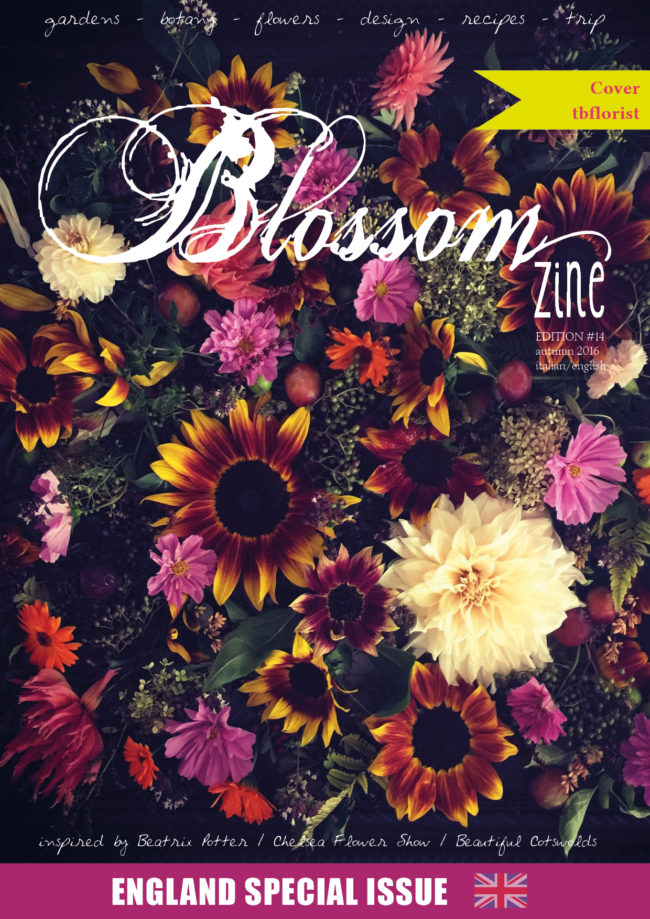 As you can guess from the cover, Dana, the editor, went for lots of dark & moody photographs, including mine :) My article is about Autumn, and I also wrote a composition tip that you can find in this interactive page.
You can read Blossomzine online here, and also download the Issuu App to read the magazine on your iPhone or iPad.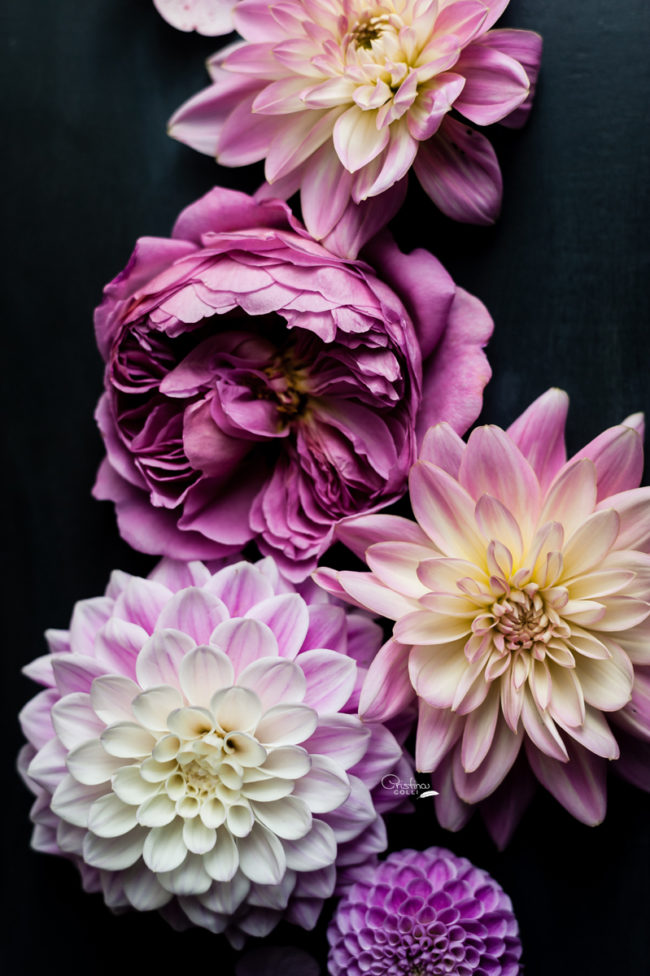 Finally, in the current issue of Artful Blogging you can read my thoughts on creativity, inspiration, and nurturing your voice.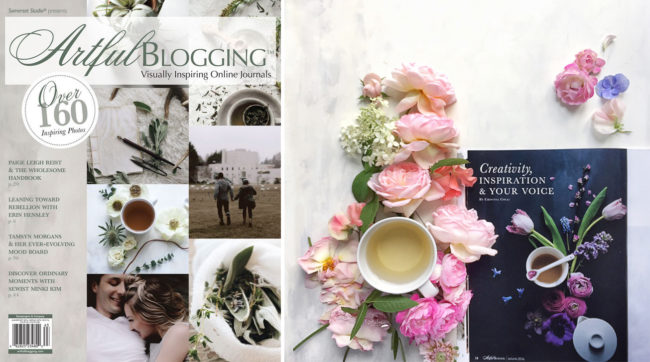 Seeing your work in print is always a big boost. When I got my own copy of Artful Blogging I felt humbled to be among so many talented contributors, and thrilled to see one of my images on the cover – a lovely surprise!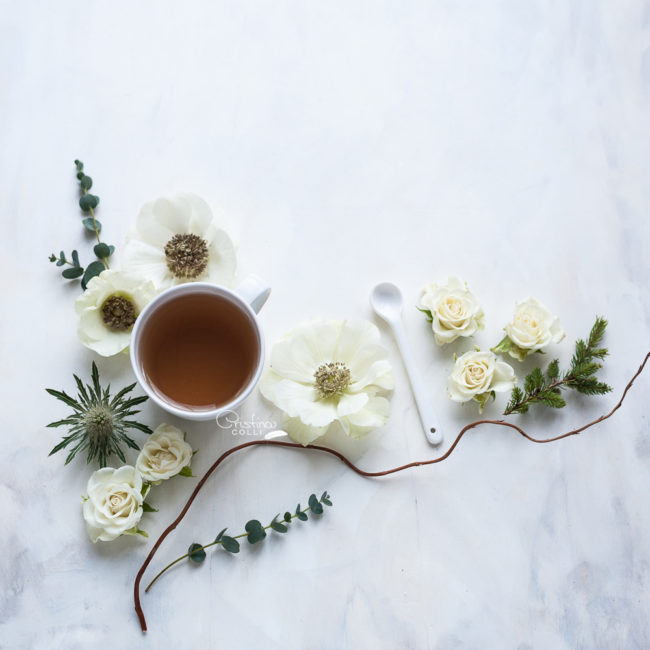 The whole issue is packed with stunning photography, art, and inspiring articles – a must read! You can order your copy of Artful Blogging here.

***
Once or, occasionally, twice a month I send out a Creative Note to my readers, with my thoughts on the creative process, inspiring links, and course news.
Signing up also gives you access to my Inspiration Library, with free resources like my ebook "The heart of Instagram: finding your peeps and building community", the creativity workbook "Creative Intentions", desktop wallpapers, and more. Interested? Sign up here
If you're on Instagram and would like to follow me there, my account is @c_colli