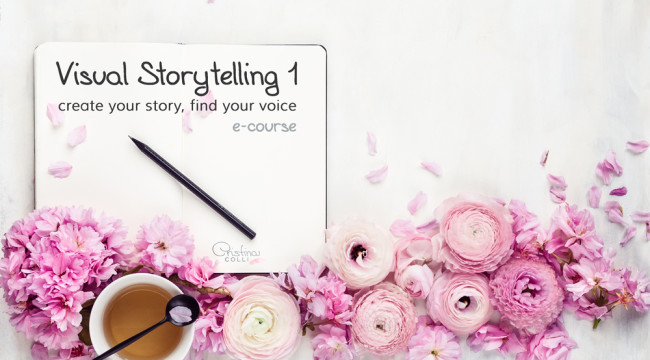 Visual Storytelling 1 e-course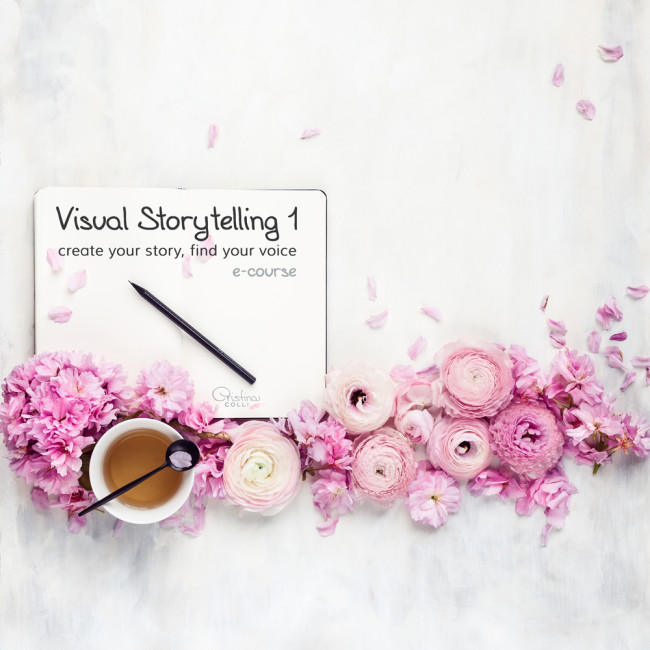 Hello, this is just a quick post to let you know that registration for my new e-course Visual Storytelling 1: create your story find your voice is now open – I'm so excited!
When I first started my photography journey, for a while I struggled to find a direction, because I lacked clarity. It's only when I turned within to figure out my story, message and values that I finally developed my own photographic voice. I want to help as many of you to create your story and find your own voice, and that's why I created this course.
Visual Storytelling 1 is packed with lots of creative prompts and guidance, and it's based on my own experience: I did all the exercises that I share in the course, and they helped me build the foundation of my visual storytelling.
I can't wait to share this new adventure with you, and I hope to see you in class when the course starts on Monday 6th June.
You can read more about the course here.
Have a lovely week!

***
Once or, occasionally, twice a month I send out a Creative Note to my readers, with my thoughts on the creative process, inspiring links, and course news.
Signing up also gives you access to my Inspiration Library, with free resources like my ebook "The heart of Instagram: finding your peeps and building community", the creativity workbook "Creative Intentions", desktop wallpapers, and more. Interested? Sign up here
If you're on Instagram and would like to follow me there, my account is @c_colli