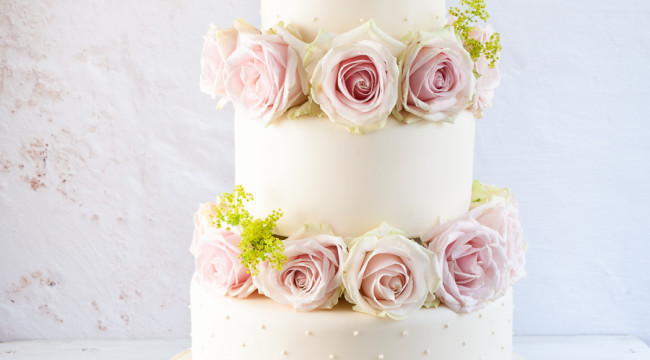 Red House Cake Company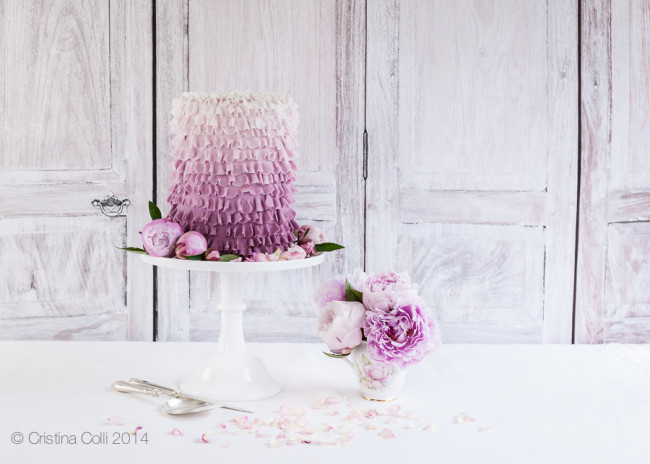 Last summer I had the pleasure to work with  The Red House Cake Company and style and photograph their gorgeous wedding cakes. Based in the Cotswolds, in Oxfordshire, they design and make celebration and wedding cakes, cupcakes, iced biscuits, and macarons. Sue, the owner, was having her website re-designed, and wanted to update it with new images. All her cakes are a work of art; they require time, dedication and attention to detail, and she wanted images that would show off each cake in the best possible way.
We met to discuss the look she wanted to achieve, what props we were going to use, what setting, and what type of images she wanted for each cake. We decided to have each cake photographed on its own, and then to create four different table settings, each in a different style, to show a few ideas to brides-to-be.  We also planned all images according to the website, so that every page would have photographs relevant to its content.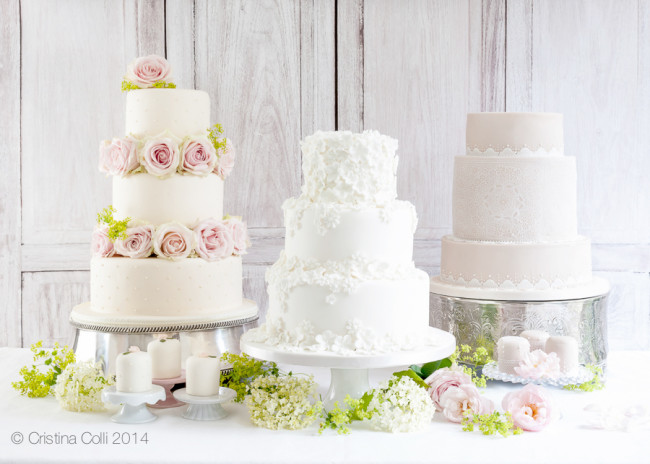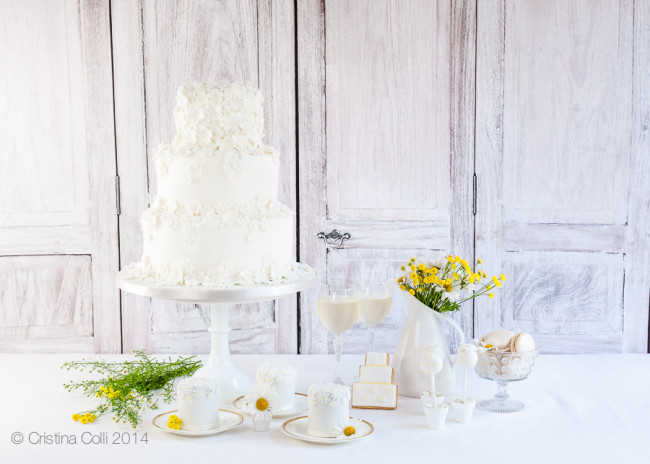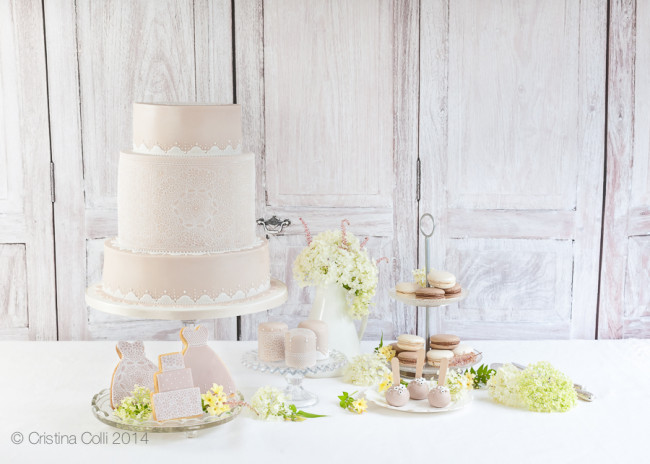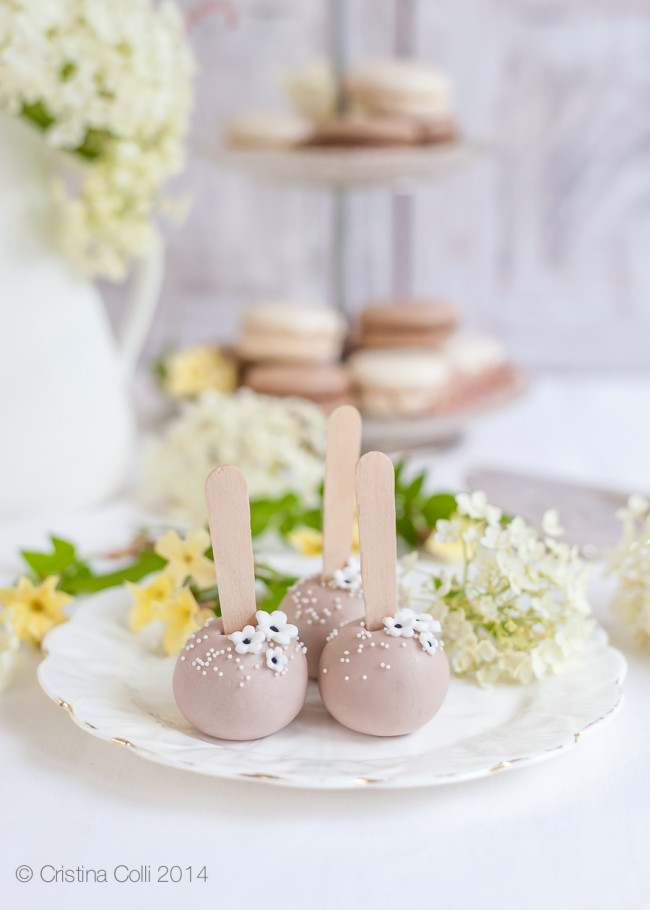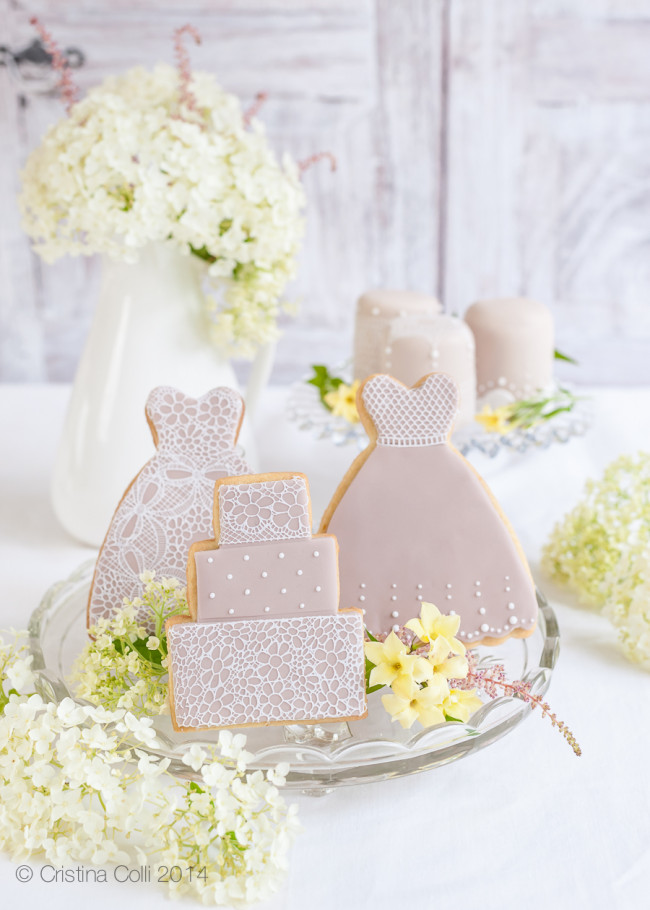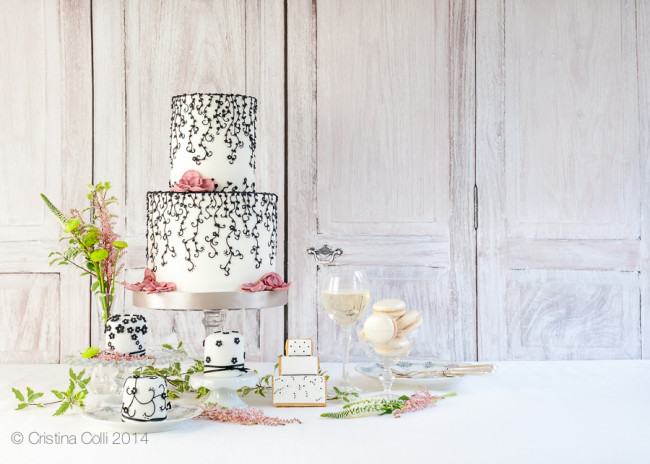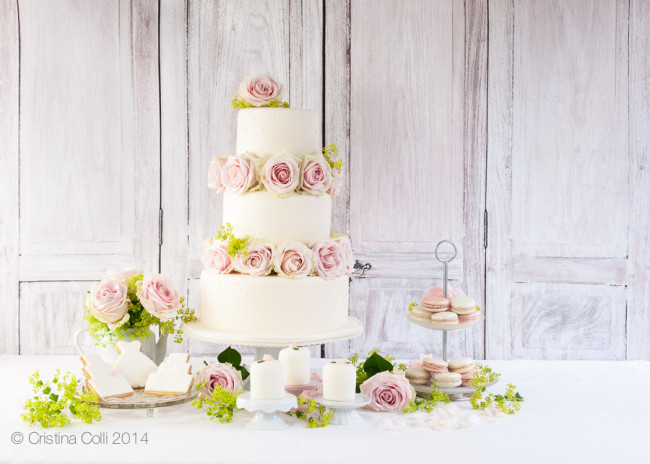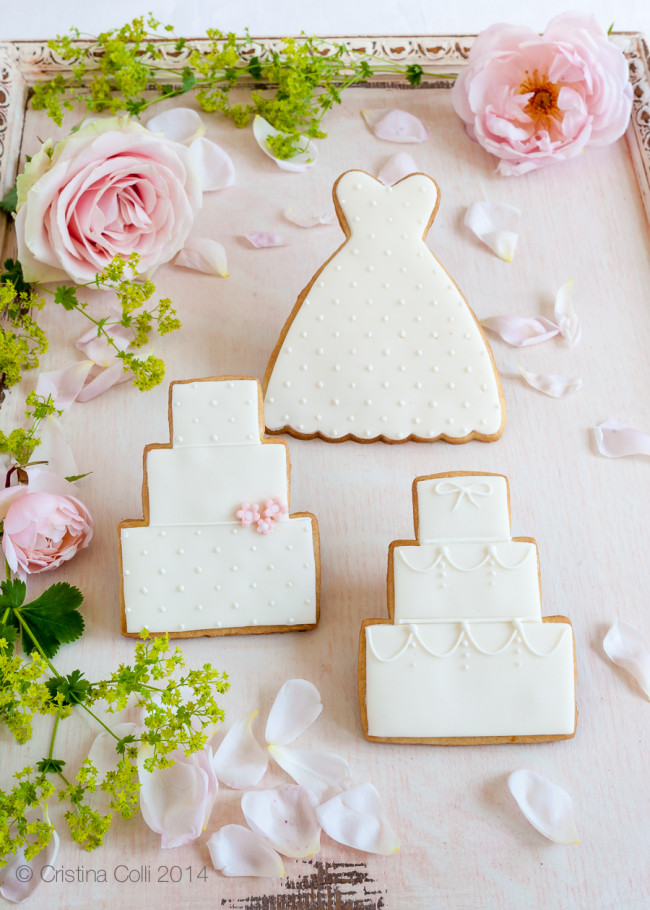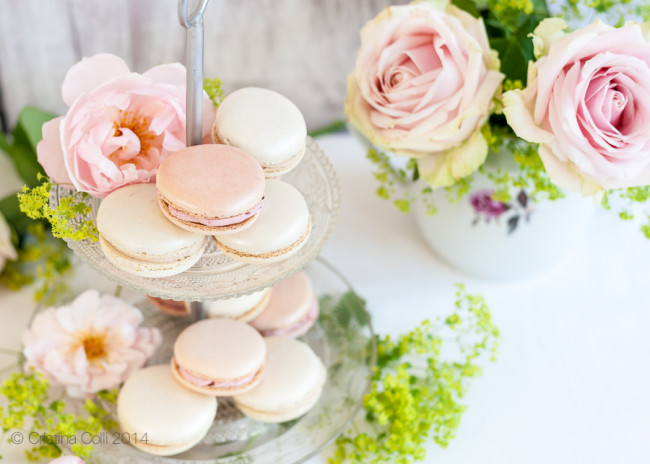 I enjoyed working with Sue immensely. We had so much fun styling each different cake, and when the photoshoot was finished I felt a bit sad, as I wanted to keep playing with the gorgeous cakes, beautiful flowers and lovely vintage props. Before leaving, Sue kindly left me a few slices of her cakes and some macarons. I could tell the care and good quality ingredients used by the way they tasted – delicious! They were absolutely scrumptious and moreish, and I must say that they cheered me up considerably ;-)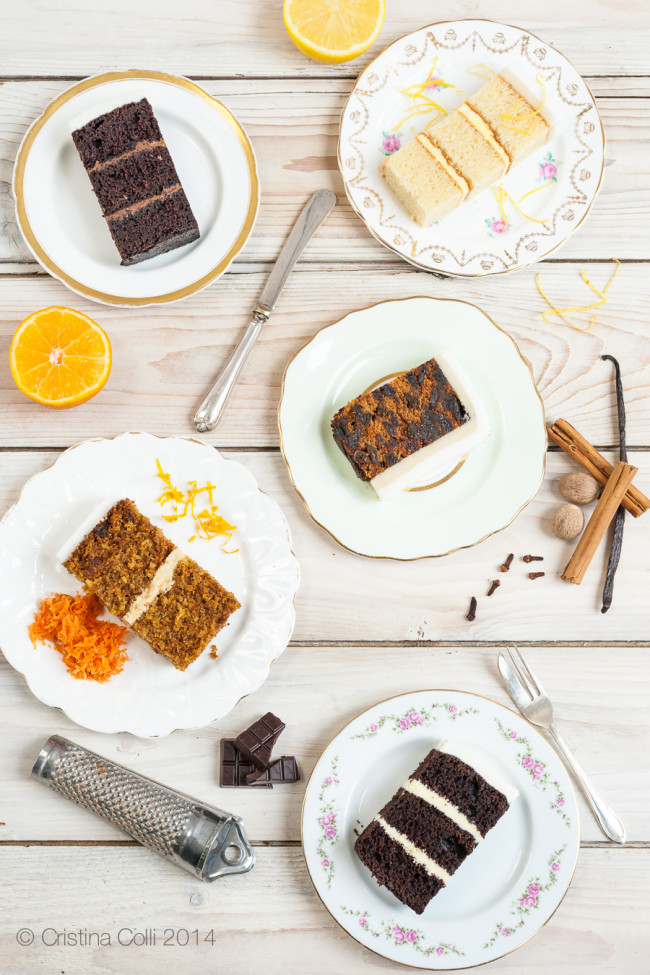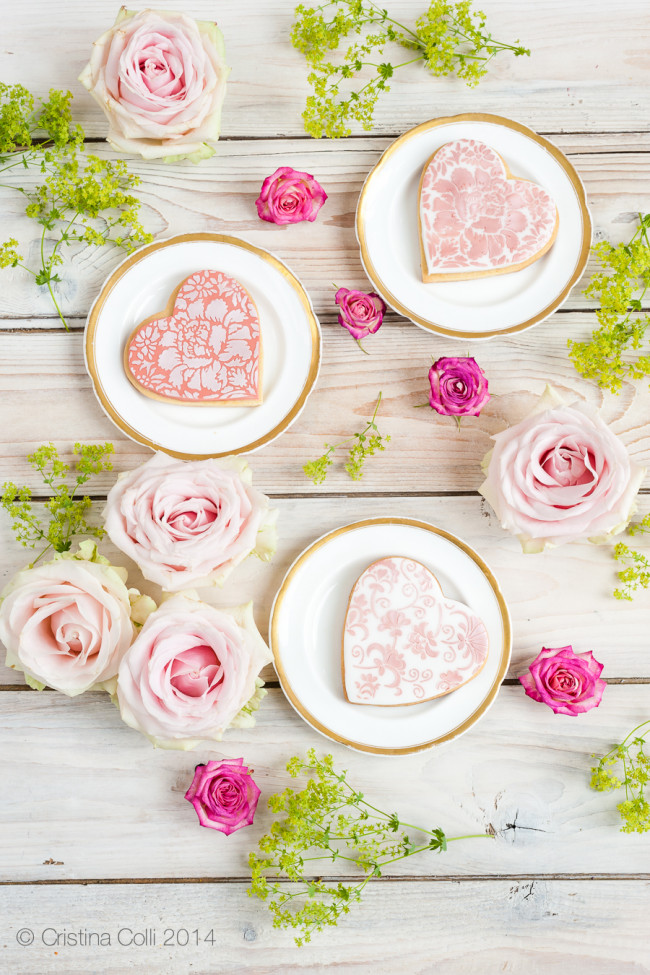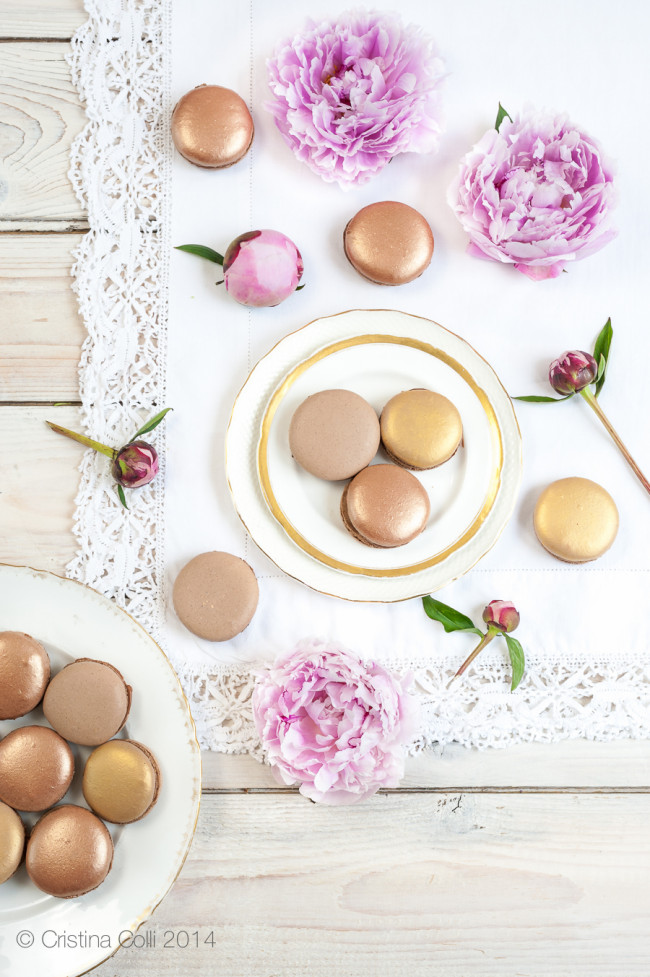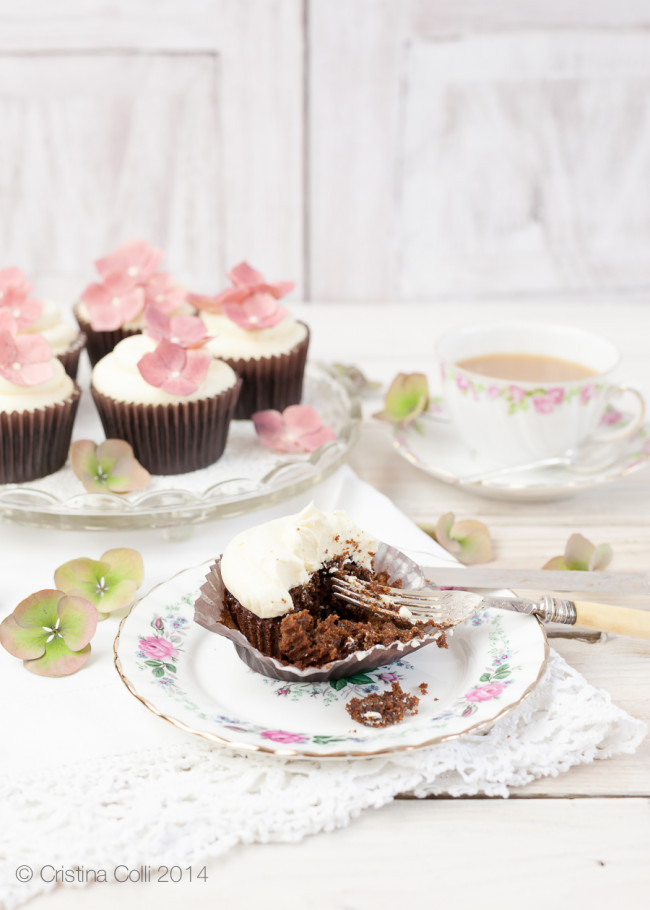 This is what Sue thinks of working with me:
"Cristina was lovely to work with on the photo shoot of my cakes for my website.
From the very first meeting I felt that she completely understood what  kind of look I was hoping to achieve.  
She has inspiring ideas and an eye for detail, and a lovely calm nature.  I was absolutely thrilled with the photos and would always use her for future work and highly recommend her work."


***
Once or, occasionally, twice a month I send out a Creative Note to my readers, with my thoughts on the creative process, inspiring links, and course news.
Signing up also gives you access to my Inspiration Library, with free resources like my ebook "The heart of Instagram: finding your peeps and building community", the creativity workbook "Creative Intentions", desktop wallpapers, and more. Interested? Sign up here
If you're on Instagram and would like to follow me there, my account is @c_colli