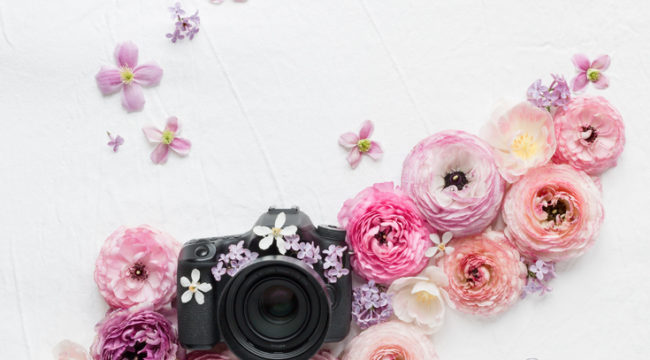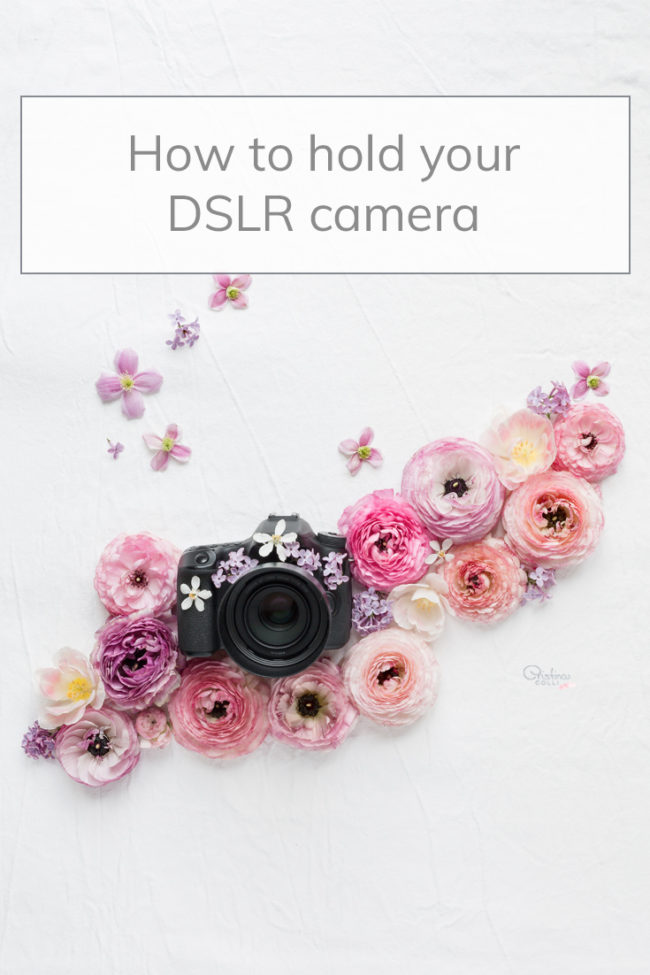 The best way to get sharp photos is to use a tripod, but if that's not possible, or you choose to hand-hold your camera, you need to know how to properly hold it.
Today I'd like to share with you a simple video tutorial I made to show you how to hold your DSLR camera correctly, to prevent camera shake and get sharper photos.
I'm also sharing how you can improve your chances of getting a sharp photograph when you are hand-holding your camera and are using a slow shutter speed.
This is my first video, so please bear with me – it's far from perfect, and I'm sure you can tell that I'm way more comfortable behind a camera that in front of it…but I do hope you find it useful :)
Enjoy!