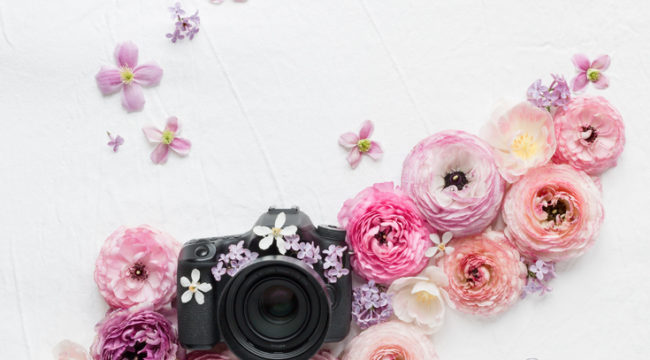 How to hold your camera correctly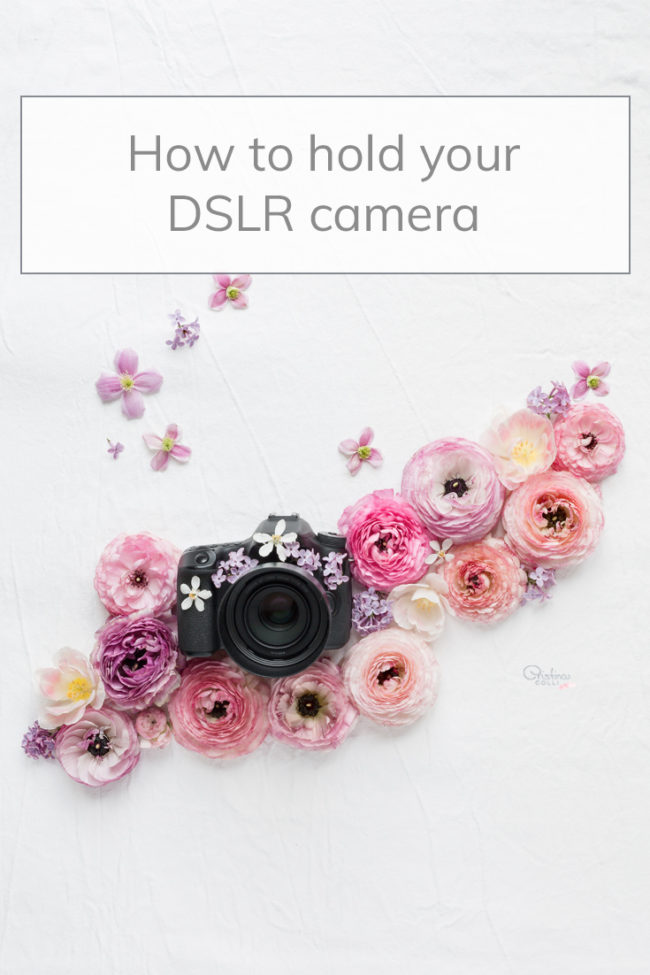 The best way to get sharp photos is to use a tripod, but if that's not possible, or you choose to hand-hold your camera, you need to know how to properly hold it.
Today I'd like to share with you a simple video tutorial I made to show you how to hold your DSLR camera correctly, to prevent camera shake and get sharper photos.
I'm also sharing how you can improve your chances of getting a sharp photograph when you are hand-holding your camera and are using a slow shutter speed.
This is my first video, so please bear with me – it's far from perfect, and I'm sure you can tell that I'm way more comfortable behind a camera that in front of it…but I do hope you find it useful :)
Enjoy!

P.S. I'm currently creating lessons for my new online course "Visual Storytelling 2: photography & editing essentials". The class will teach you how to use your DSLR camera in manual, and the fundamentals of editing. I'll also cover natural light in more details. If you want to be the first to know when the course opens for registration, sign up here.


Tags: photography, tips