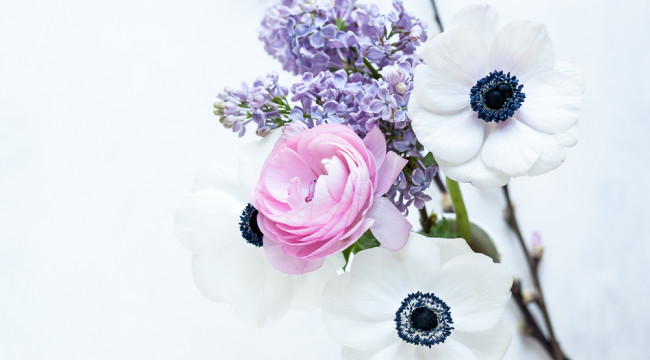 Thoughts on Instagram changes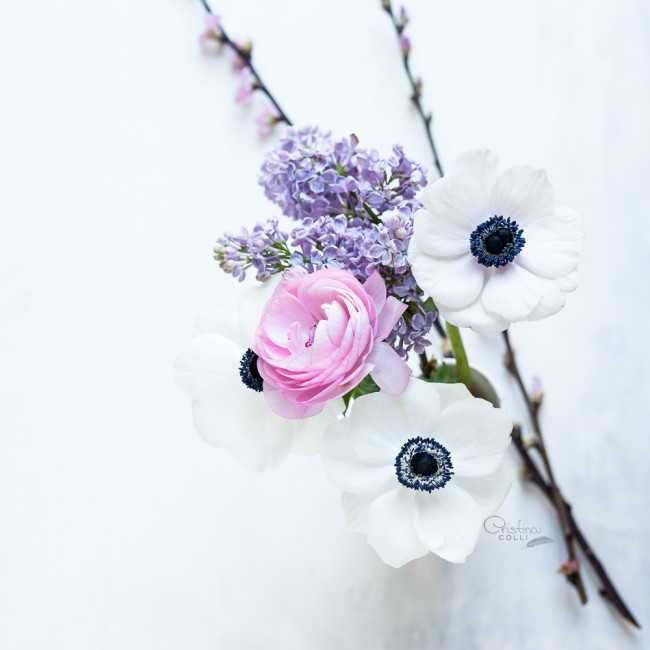 A couple of weeks ago Instagram announced that they were going to change the way images are shown in the feed. So far, images are shown in chronological order, but Instagram wants to show images in your feed based on "what you like the most" – basically, they want to design an algorithm which decides the order in which the posts are displayed.
I wanted to share my thoughts about this change, but in a positive, collected way…so I waited some time to let all the hype dissolve, and make up my own mind.
I must admit that my first reaction was a mix of annoyance and disappointment.
The chronological display of images on my feed is one of the things I love about Instagram. When I open the App, I scroll down my feed until I reach the last image I'd seen when I last checked my feed, and this way I know that I haven't missed any posts. I like being in control of what I see, and having an algorithm decide which images I see first feels like relinquishing that control – not so nice.
It seems that I am not the only one to think along these lines. Instagram's announcement caused quite a stir, with lots of people stating that they wanted to retain control on their feed, and concerned that the community element of Instagram would be negatively affected.
Since these were my main concerns too, I used the hashtag #keepInstagramchronological for a few of my posts, and I also signed a petition.
Instagram said that they were going to listen to  users' feedback along the way, and I felt that hash-tagging and signing the petition were nice ways to give feedback without getting argumentative or panicky.
However, I have also noticed some catastrophic, and/or angry, posts, and I don't see how they can be in any way helpful.
I understand how users with small accounts might be worried that their posts will be overlooked, even though there isn't any evidence of that yet. Instagram already uses algorithms to show Top Posts in hashtags galleries, and to give us suggestions on accounts to follow. I have seen images from small accounts in various Top Posts, and suggestions to follow small accounts in my Explore page, so perhaps Instagram will find a way to get small accounts into consideration too.
One thing that I certainly don't understand, nor agree with, is seeing many users asking their followers to turn on notifications to make sure their images gets seen.
First of all, you cannot seriously think that turning on notifications will work – if you set up notifications for more than a handful of accounts, you end up having too many notifications, and consequently ignore them and miss posts anyway.
Secondly, I find notifications annoying, akin to the background noise you get in overcrowded places. My iPhone rings when I get a phone call or text message, and displays a soundless notification when I get a private message on social media. That's it. Sometimes it doesn't even do that, because I mute it or turn it off – like when I'm meeting a client, or working on something that requires my full focus. I don't like to be disturbed with notifications, and I certainly wouldn't ask my followers to turn notifications on for my account, and so add more noise to their life.
The request to turn notifications on comes from a place of lack and fear – fear of losing followers, or likes, or both.
I don't like to focus on fear. Instead, I choose to focus on abundance, on why I love Instagram, and all the reasons why I'm full of gratitude for this fantastic App – and believe me, there are many reasons:
it's a source of creative inspiration
it allows me to share my work (for free)
it inspires me to create new content on a regular basis, to challenge myself, and to push the boundaries of my creativity
it helps me connect and interact with many lovely, talented people, and helps me find my peeps – the ones that want to create, grow, focus on joy, play, inspire, and be inspired.
Instagram might change, yes, and apart from giving our feedback in a polite, civil way, we ultimately have to accept the changes – it is, after all, a free App.
The community aspect has always been a huge point for Instagram though, so I like to think that they will do their best to retain it, and roll out changes that won't completely overturn the user's experience, and enjoyment, of the App.
I also think that it will always be important – and perhaps even more – to genuinely interact with others, to use hashtags, and to keep posting your best images. I will keep spending time on Instagram, sharing my photos, connect with my peeps, and enjoy myself, and I invite you to let go of all the fearful drama and do the same. As I said, Instagram is just an App, and it's supposed to be fun ;)
If you want to know more about how to grow a community on Instagram, my ebook The heart of Instagram – Finding your peeps & growing community might help you.
The ebook is a free resource for all subscribers to my Creative Notes – my monthly newsletter. Sign up here if you'd like to receive it, together with a free desktop wallpaper.
If you're on Instagram and would like to follow me there, my account is @c_colli