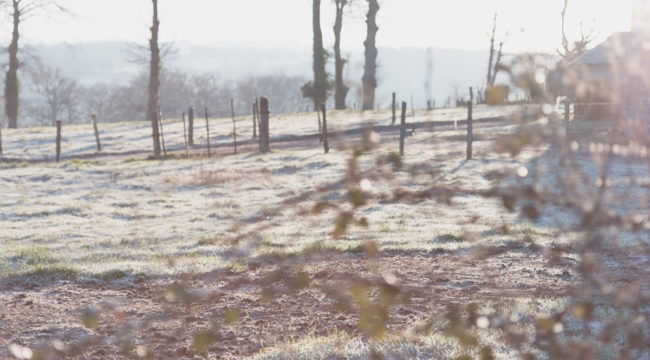 Of slow living, seasons, and flowers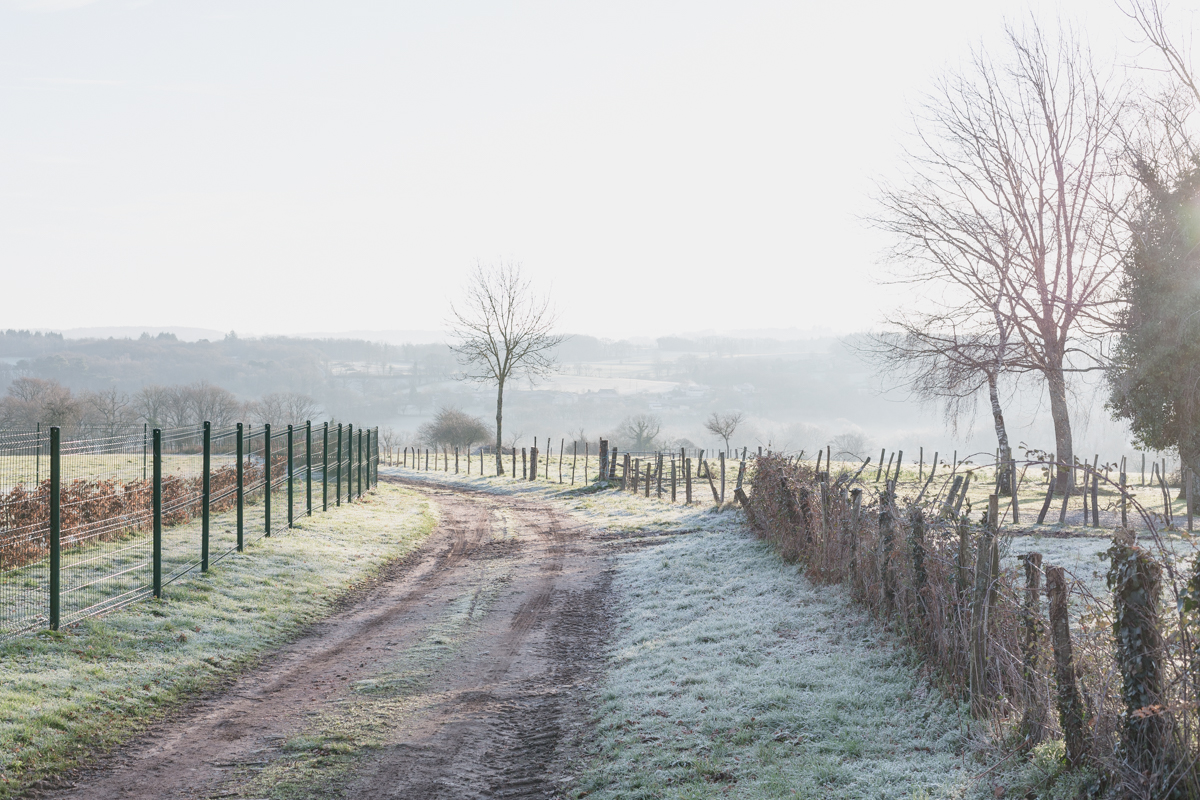 Since our move to France, I've been revisiting my core values and desires, through journalling, and sometimes just by listening to my heart, to how I feel.
One of the reasons we chose this area is because we want to live life at a slower pace, and spend more time in nature.
Sustainability is also becoming more and more important for us, and living a holistic life in harmony with nature.
My husband and I follow a plant based diet, for the animals but also for the planet. We want to tread even more lightly on this beautiful Earth. We try to shop local, reduce our consumption, and avoid plastic as much as possible.
We dream of owning a house with some land, to grow our own fruit and vegetables, and flowers too.
In England I was lucky to have a couple of flower farms relatively close, and so it was easy to source seasonal flowers. Where I live now there are no flower farms, unfortunately, and I can only find the kind of flowers commercially grown and flown in – flowers with no soul, that don't inspire me to take photos.
In line with my desire to tread more lightly on this beautiful planet, I've decided to try and grow some flowers, and photograph only seasonal flowers. I don't know much about gardening, but I'm determined to learn, and I've already invested in a few books.
Last year I managed to grow my first café au lait dahlia. I only got a few blooms out of my plant, due to a few mistakes on my part, but the satisfaction of growing the dahlia was incredible, and inspired me to take photos again.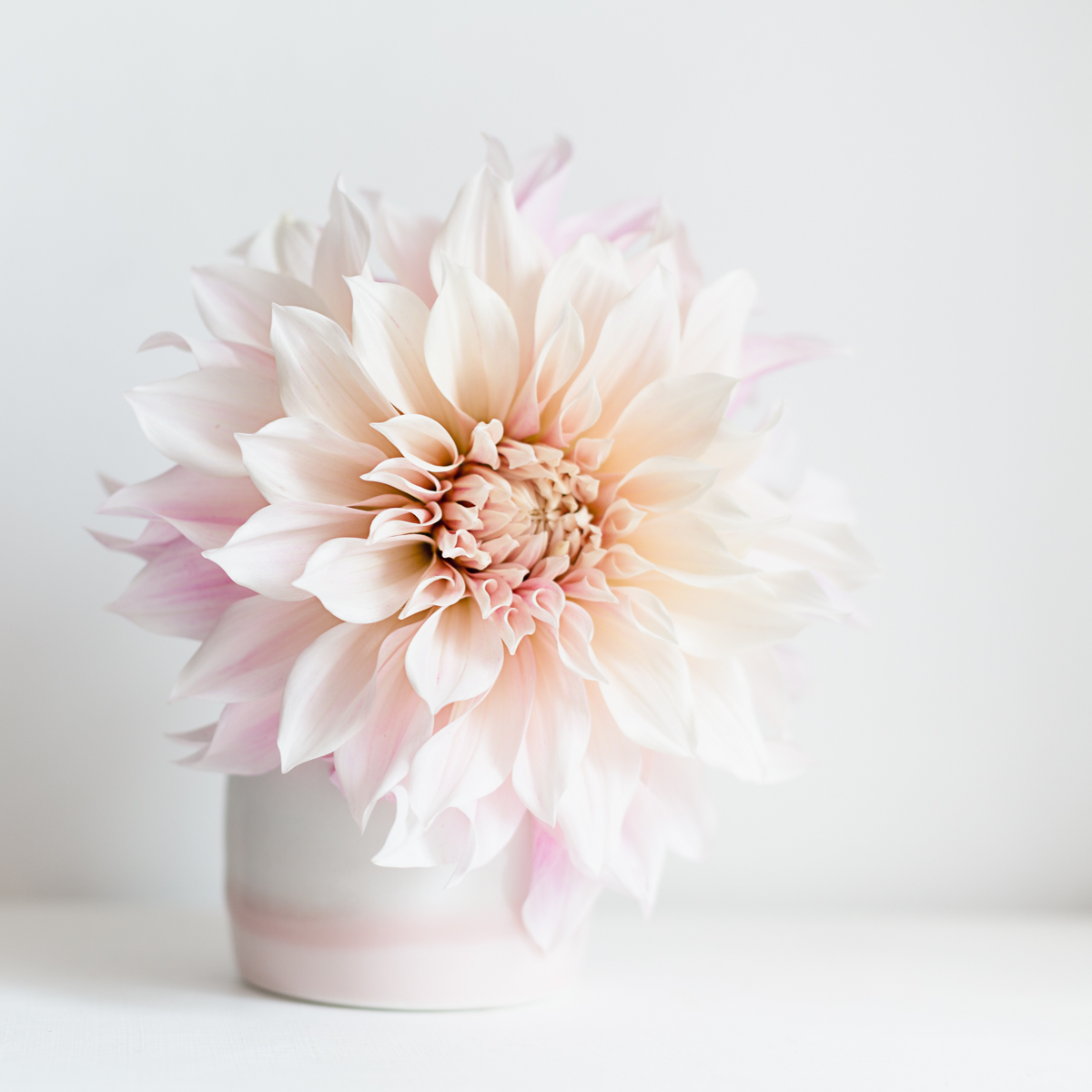 So I've been looking at the small garden we have, and planning what to plant for this year, so that I can have seasonal flowers to photograph.
I've planted tulips and other spring bulbs, ordered seeds, and some more dahlia tubers. I'm growing six David Austin roses in pots, and two French roses too.
My intention to photograph only seasonal flowers is in line with my desire for sustainability and slow living, which for me means taking the time to fully live the moment and appreciate the present, and notice the beauty of each season.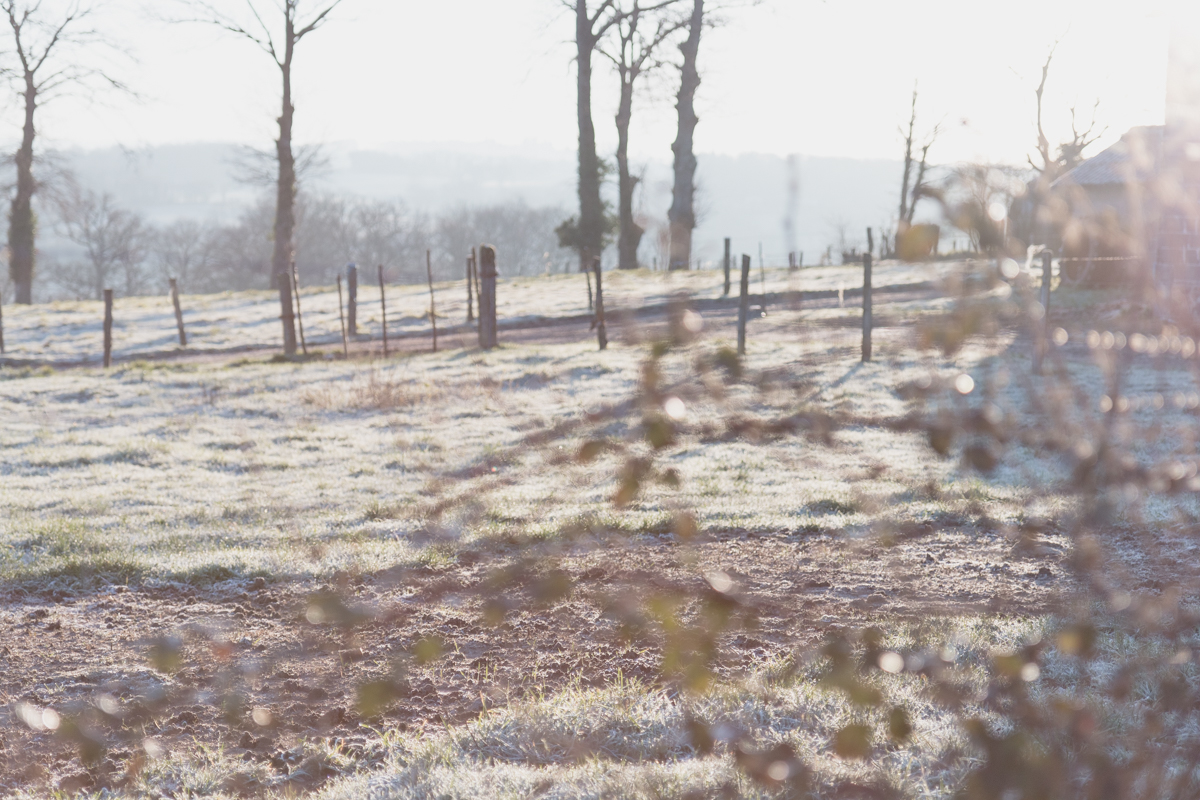 I've always disliked the way magazines often feature articles related to a month, sometimes even two months ahead. I don't want to read about the Easter holidays in February, or Christmas in October.
I prefer to go slowly and appreciate each month as it is, without wishing it away, and rushing to the next one.
I want to savour the first bulbs poking their heads through the soil, the first blossom lacing the hedges. I want to treasure the first magnolia, the first blousy peony, the first rose…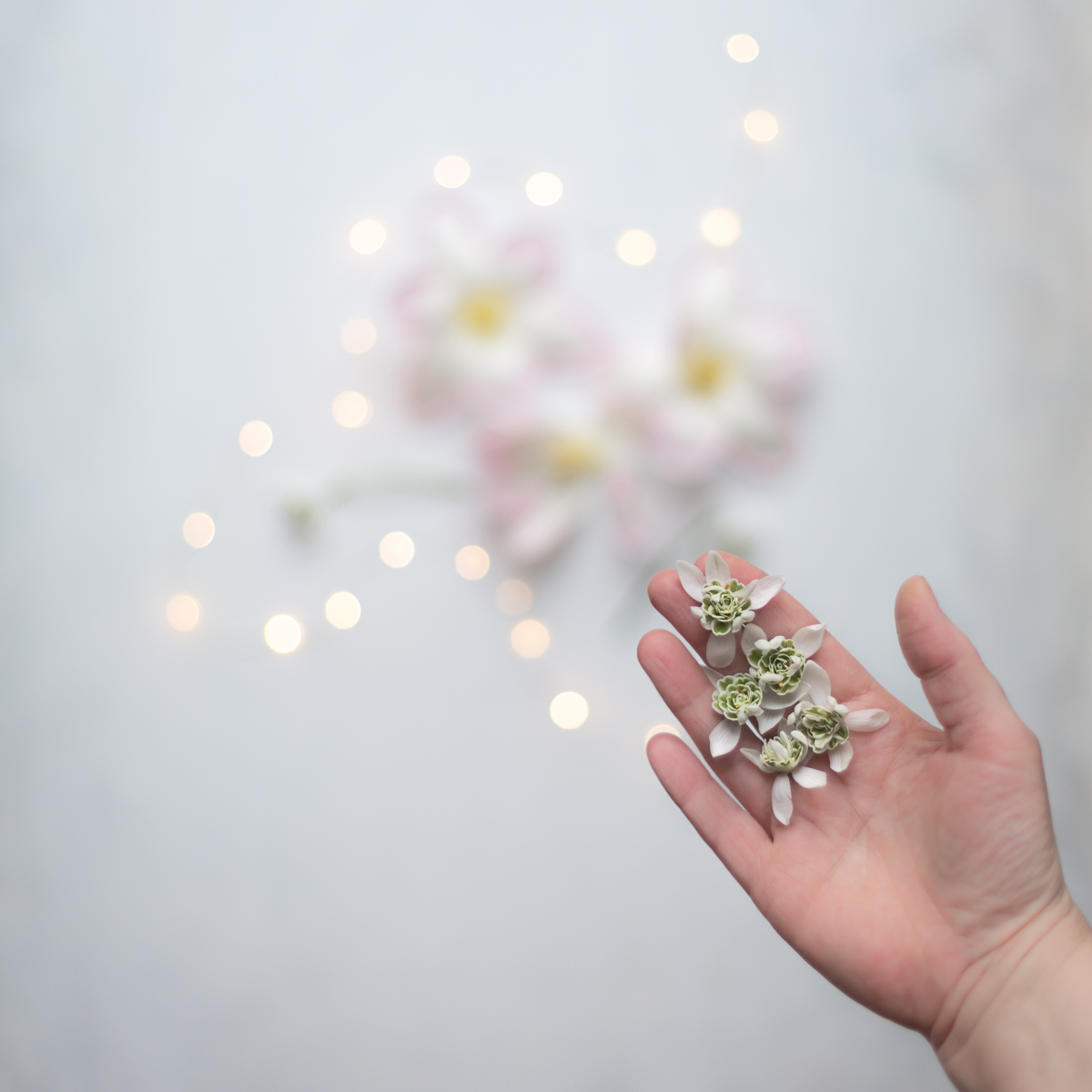 I know that in winter there will be fewer flowers to play with and photograph, but that's fine. It's still possible to create lovely images with dried flowers, twigs, and seed heads.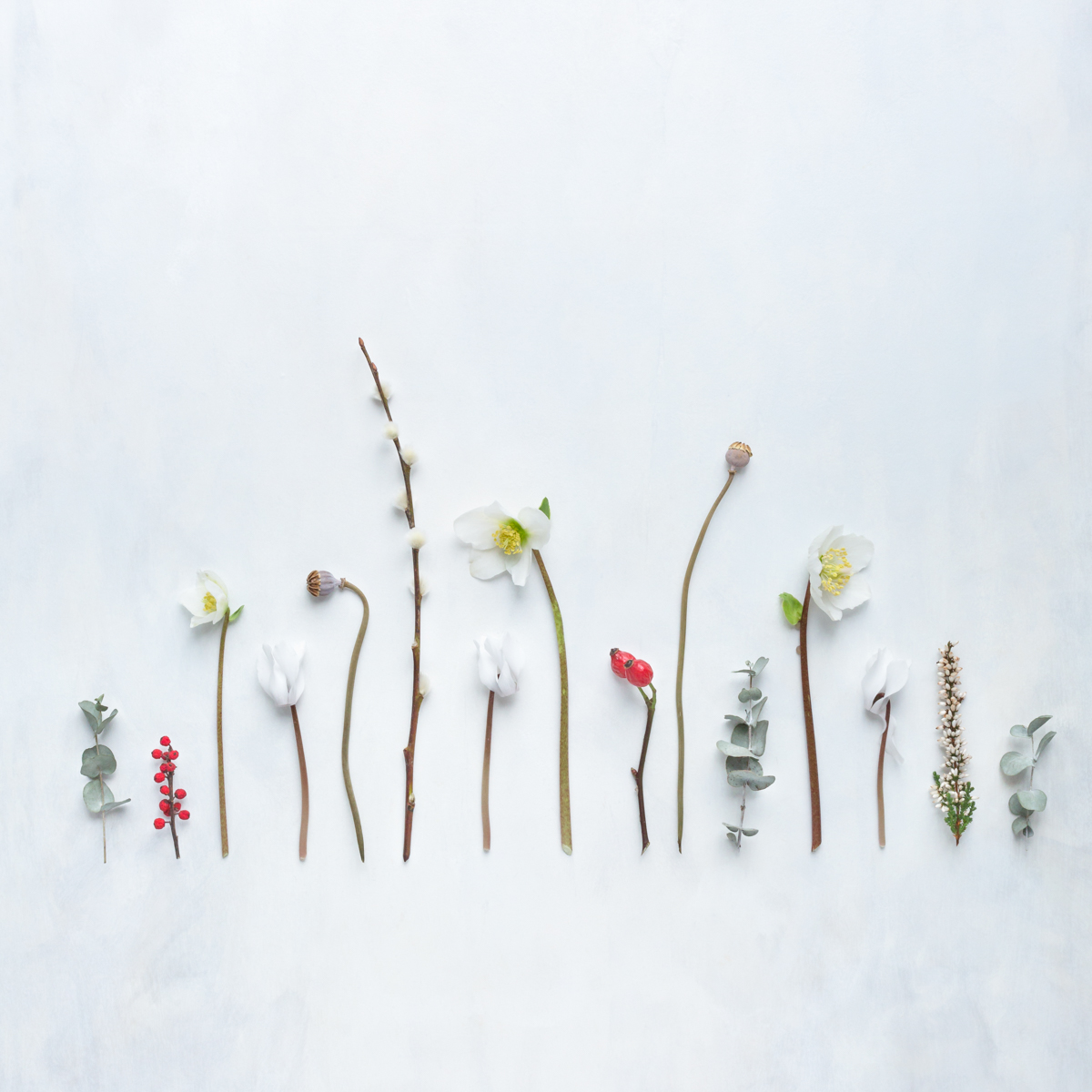 Another thing I like about growing flowers is all the planning, pouring over seed catalogues, and trying to squeeze in one more plant in my small garden…the beautiful gift of anticipation and delayed gratification.
If you are a keen gardener and know of websites or apps that could help a novice like me, please let me know :)


Tags: flowers, seasons, slow living