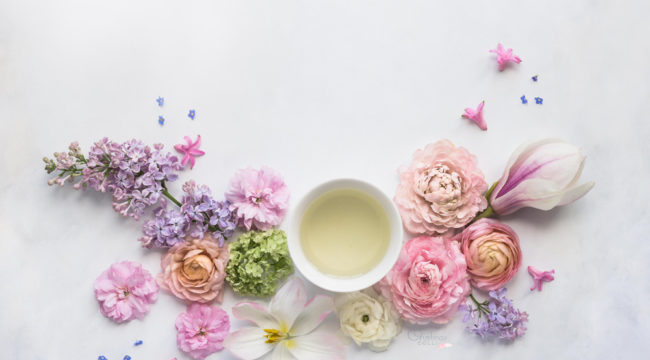 Something personal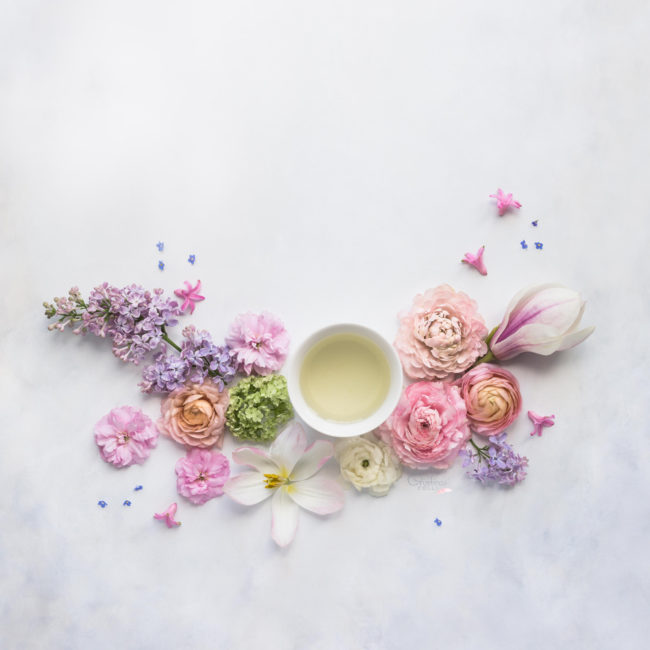 I have been thinking of writing this blog post for a very long time, but somehow I never found the courage, and it never seemed the right thing to do…
This week is mental health awareness week, and I think it's the perfect opportunity to share that extreme anxiety, panic, and depression have been part of my life for over twenty years.
I was outside, walking on my own in the city centre, when I had a panic attack. I had no idea what was happening to me. I was scared, overwhelmed, and I thought I was losing my mind.
That panic attack was the first of many, unfortunately. Medications helped to a certain extent, and so did relaxation techniques and therapy, but I found it difficult to keep anxiety at bay and eventually became depressed.
My ex-husband felt that I shouldn't talk about these challenges – it wasn't proper. My work colleagues didn't believe me, and thought I was faking it. Even those who wanted to help me, like family and friends, didn't really know how.
During the years I've had good periods, with very little anxiety and no depression, and not so good periods – especially after my divorce, and other major life challenges.
A few friends understood and stood by me, but others, including some I considered good friends, couldn't cope and distanced themselves.
I'm not blaming anyone – we are all doing the best we can, after all – all these negative reactions contributed to make me feel ashamed of my problems, and I didn't talk about it unless I had to.
Every panic attack, every invitation refused because of anxiety, was a blow to my self-esteem. I felt powerless, and at times not even my wonderful and supportive boyfriend (now my husband) could reach through me.
I was afraid of being judged, but in reality I was the first person judging, and blaming, myself for my perceived weakness.
Every time I felt the wave of panic starting to rise, my first thought was that I had to hide it from all these other people who were just fine, travelling on a train, queueing at the supermarket, walking down busy, noisy, crowded streets…all perfectly calm and capable, unlike me…but the thing is, how did I know that they all were, indeed, fine?
In reality, a huge number of people are struggling with mental health issues, and many are scared of asking for help. Lots of people are just suffering in silence and trying to pretend that all is well, trying to fit in, exactly as I did.
We need to talk about mental health, to help take the stigma out of it.
The more we talk about mental health, and the more people can understand, seek help if they need it, and learn to help their friends and loved ones who are struggling to cope.
I used to feel broken, defective, and diminished because of my mental health issues. A few years ago, though, something shifted. I stopped focusing on what I couldn't do, and accepted that I was enough, even with these issues.
I stopped feeling ashamed and started to open up and talk about my own challenges with a few people. At first it was hard, and painful, and to a certain extent it still is…
but opening up is liberating, and in a way it helps me feel a bit calmer, lighter, and stronger, simply because I'm not wasting so much energy trying to hide my discomfort and pretend I'm fine.
I still have ups and down, good days and bad days. I still struggle with anxiety and panic, especially when I'm outside, and in crowded, noisy places. I have learned that a bad day is just that though – a bad day – and that I can have good days too.
Panic and anxiety have been affecting my life for a long time, and they're also part of the reason I discovered and fell in love with still life photography. I adore being in nature, but when I got my DSLR camera I knew that I would find it really hard to grab my camera and go out to shoot landscapes on a regular basis…
But I wanted to learn photography, so I chose to focus on still life, and flowers in particular, and practice as much as I wanted at home…and that's how I discovered my passion for floral photography and visual storytelling.
Luckily, for the last ten years I haven't experienced depression, just occasional periods of low moods, short and not as deep and incapacitating as before.
I think I know what helped me keep depression at bay: accepting myself as I am, gratitude for my talents and skills, and for all that works in my life, and creativity.
When I create my floral images, I step into a different world, one where the focus is on beauty, sense of wonder, and making something out of nothing. My mind gets quiet. I focus on the task at hand, and forget about all the anxious thoughts that often threaten to overwhelm me.
Creating is like a kind of meditation: when I'm in the "zone", time seems to stand still. Creating is all that matter, and I feel joy. All this has a huge impact on my mental health, and affects the rest of my life in a positive way.
I'm not offering solutions here – creativity helps me, but we're all unique and respond to different things. I'm just sharing my experience because there are so many people struggling, so many people suffering in silence…and if you are one of them, I want you to know that you are not alone, and most of all, you are not diminished, nor defined, by your mental illness – none of us is.
So if you are struggling, please talk about it and seek help, and know that you are not alone. Let's stop the stigma.

Once or, occasionally, twice a month I send out a Creative Note to my readers, with my thoughts on the creative process, inspiring links, and course news.
Signing up also gives you access to my Inspiration Library, with free resources like my ebook "The heart of Instagram: finding your peeps and building community", the creativity workbook "Creative Intentions", desktop wallpapers, and more. Interested? Sign up here
If you're on Instagram and would like to follow me there, my account is @c_colli